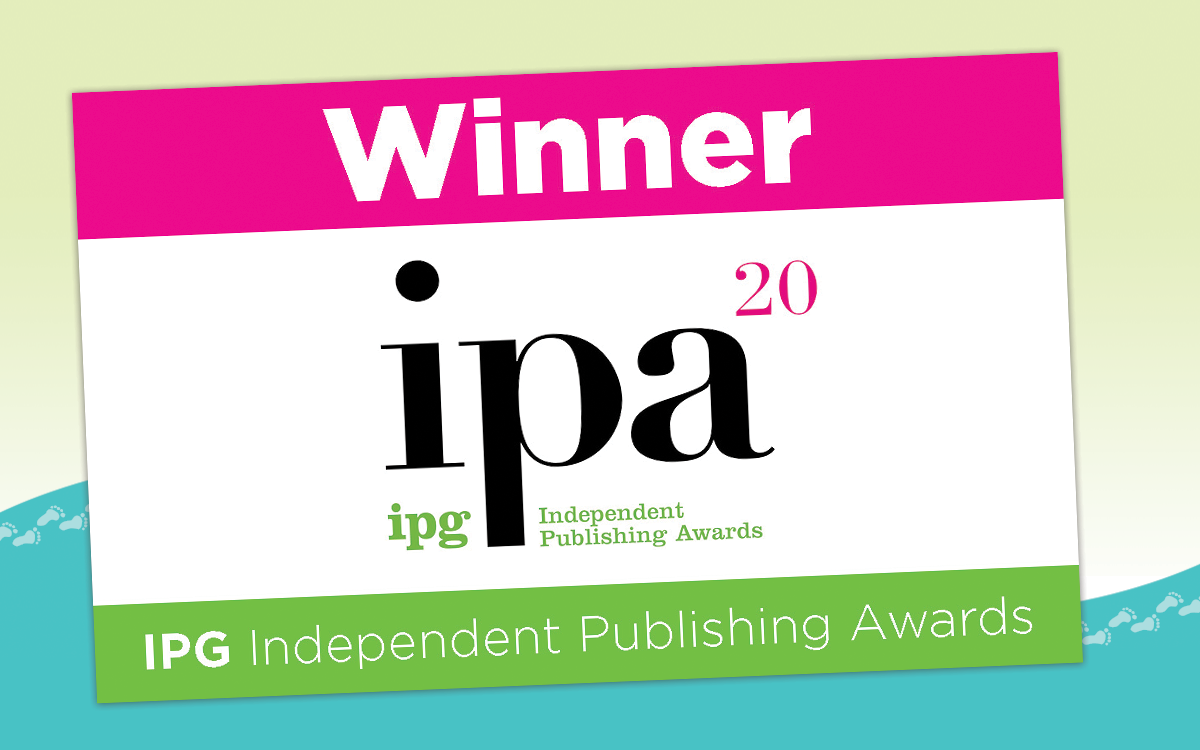 Barefoot Books has won the Independent Publishers Guild's Diversity in Publishing Award for 2020!
The Alison Morrison Diversity Award, granted by the Independent Publishers Guild (IPG), is one of the most significant recognitions of success that an independent publisher can achieve.
Barefoot Books previously received the prestigious award in 2012. The IPG announced that it has given Barefoot the award again in 2020 for "since extend[ing] its superb track record for celebrating diversity in all forms across children's books."*
In the words of the award judges, "Barefoot [Books] don't have to work hard at inclusivity or make a big deal of it—it's just part and parcel of the way they work and what they publish."
We are so honored to be given this award! Watch below the acceptance speech by our CEO and co-founder Nancy Traversy:
*The 2020 Independent Publishing Awards announcement
---
Our commitment to diversity
From the beginning, diversity has been a core pillar of our brand. Since starting out as a small, women-owned business in England in 1992, we have set out to create books that help children celebrate and appreciate a wide range of cultures and perspectives.
We aim to accomplish this by:
Representing cultural, racial, physical, neurological and lifestyle diversity in the illustrations and storylines of our books.
Featuring cultures, traditions and sustainable ways of life that are at risk of being marginalized.
Creating content that can be adapted for children of all abilities.
Providing parents, teachers and caregivers with tools and tips to help children learn to value and respect people of all cultures, beliefs, abilities and lifestyles.
---
Browse our diverse and inclusive books
---
Get free resources!
Sign up below, and we'll share tools and tips to help your child learn to value and respect people of all cultures, beliefs, abilities and lifestyles.