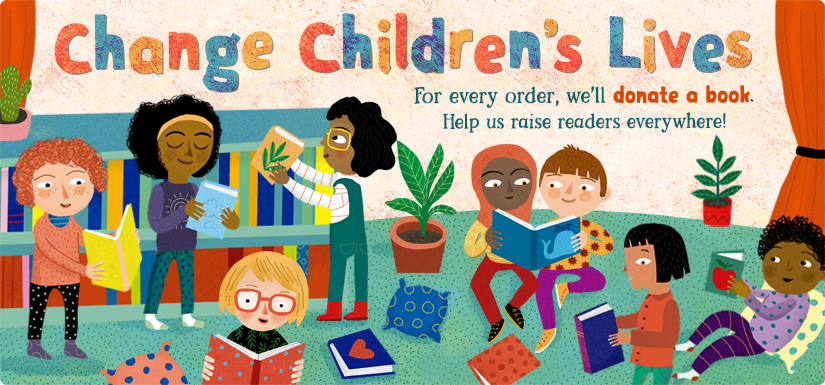 Raising Readers Everywhere!
At Barefoot, we are committed to living out the kindness and compassion we celebrate and promote in our books. Home literacy routines promote healthy brain development, family bonding, and increased literacy skills – all proven elements for lifetime success! That's why we have partnered with Raising A Reader to donate one book for every order placed on our website. Help us put 25,000 books into children's hands.
Find new books and gifts for the children in your life today and change children's lives everywhere.
Read More