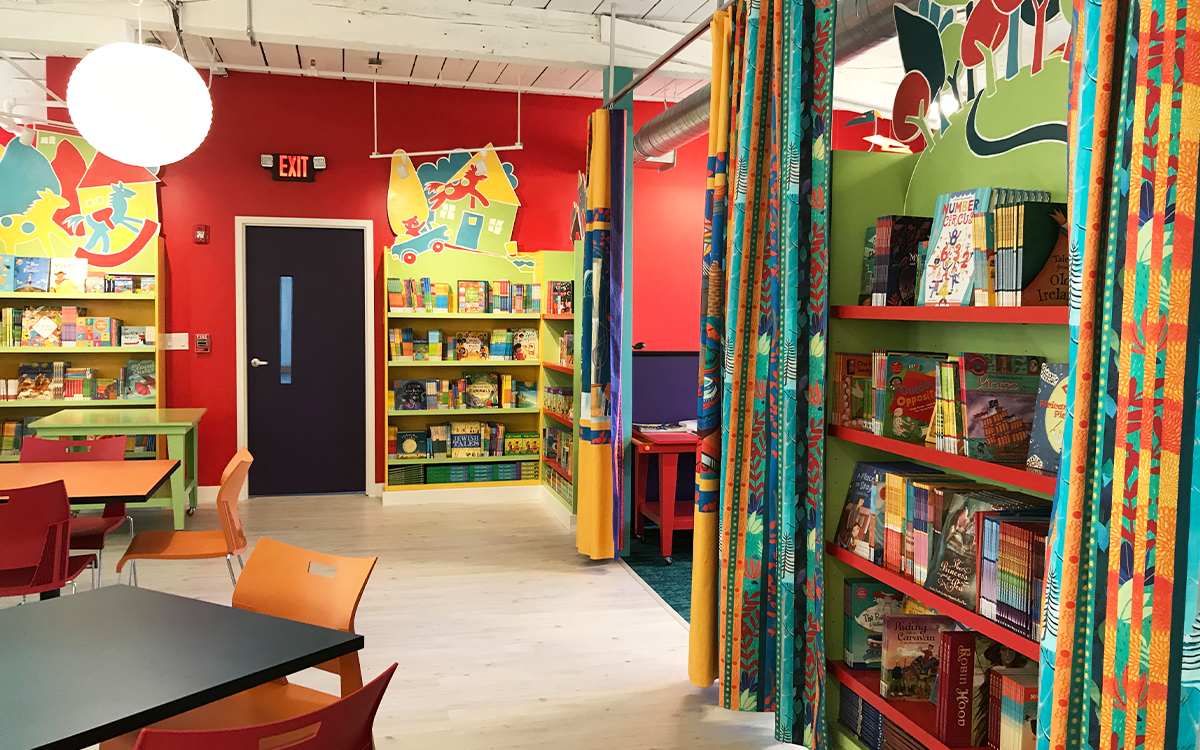 We've moved!
The Barefoot team is excited to announce that we have moved our office from Cambridge, Massachusetts to the Bradford Mill building in West Concord, Mass. In true Barefoot fashion, we have made the office space our own by transforming the walls with illustrator artwork and — of course — by installing shelves and shelves of books!
As you can see from the video below, our new home celebrates our brand vision and showcases our collection's vibrant stories from across the globe.
Watch this video to see the remarkable transformation of the space!
As more of our team members are getting vaccinated, we're looking forward to safely reuniting in our new Barefoot home. For nearly 14 months, the Barefoot team was fortunate to be able to work remotely to help stop the spread of COVID-19. And — despite the uncertainty, confusion and, in many cases, added workload with children at home from school — we have all remained dedicated to our mission to open children's hearts, minds and worlds.
But we have really missed being together in person! We're eager for our new office to be a hub where we can gather, share stories, brainstorm new directions and ideas and connect with our community.
Here's to a brand new chapter for Barefoot Books!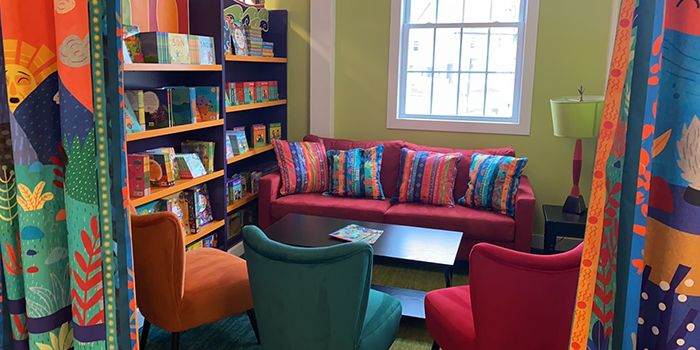 ---
Sign up for our mailing list!