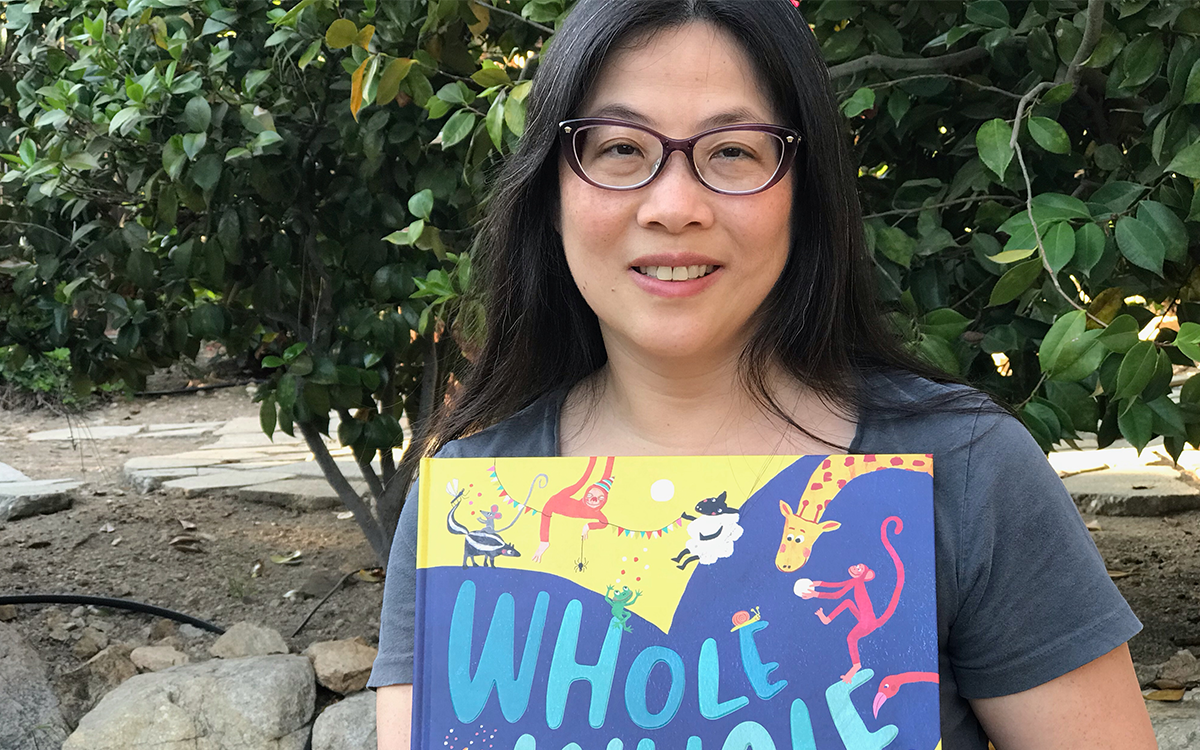 Karen Yin, writer and founder of Conscious Style Guide, shares how inclusion and belonging inspired her picture book Whole Whale.
"One hundred might fit in this tale, but can we fit a whole blue whale?"
Big Problems require Big Solutions. In Whole Whale, one hundred animals gather in the pages of the book to play. But as the pages fill up with unusual creatures, it becomes impossible for the largest one to join the fun. How can everyone be included when there isn't enough space?
Read More