Our Impact
Giving Back in Our Communities
At Barefoot, we are committed to living out the kindness and compassion we celebrate in our books. All across the world, our community of parents, educators, librarians, booksellers, storytellers and artists are making a difference in their own communities, in their own ways.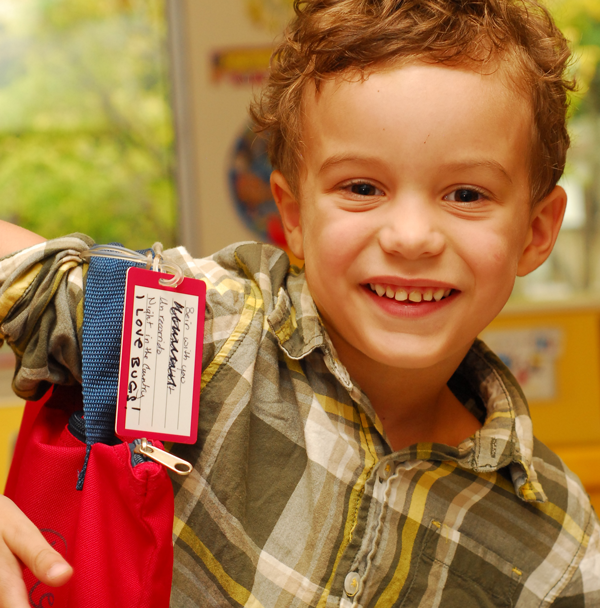 Raising A Reader
Home literacy routines promote healthy brain development, family bonding and increased literacy skills — all proven elements for lifetime success! That's why we have partnered with Raising A Reader, a national leader in early literacy and family engagement, to donate one book for every order placed on our website, now through September 3, 2020 3 September 2020 . Help us put 25,000 books into children's hands! Learn more about the initiative here.
Books For Africa
Supporting literacy programsprogrammes has always been a very important part of our mission at Barefoot Books. In 2019, it was our privilege and an honor honour to partner with Books For Africa and COVida to distribute 300,000 books into the hands of orphans and vulnerable children affected by AIDS in Mozambique. Read more about the partnership here.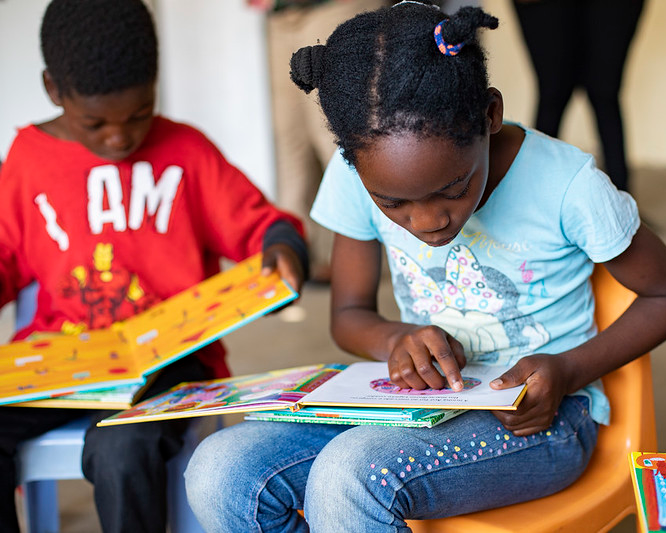 Photo credit FHI360 COVida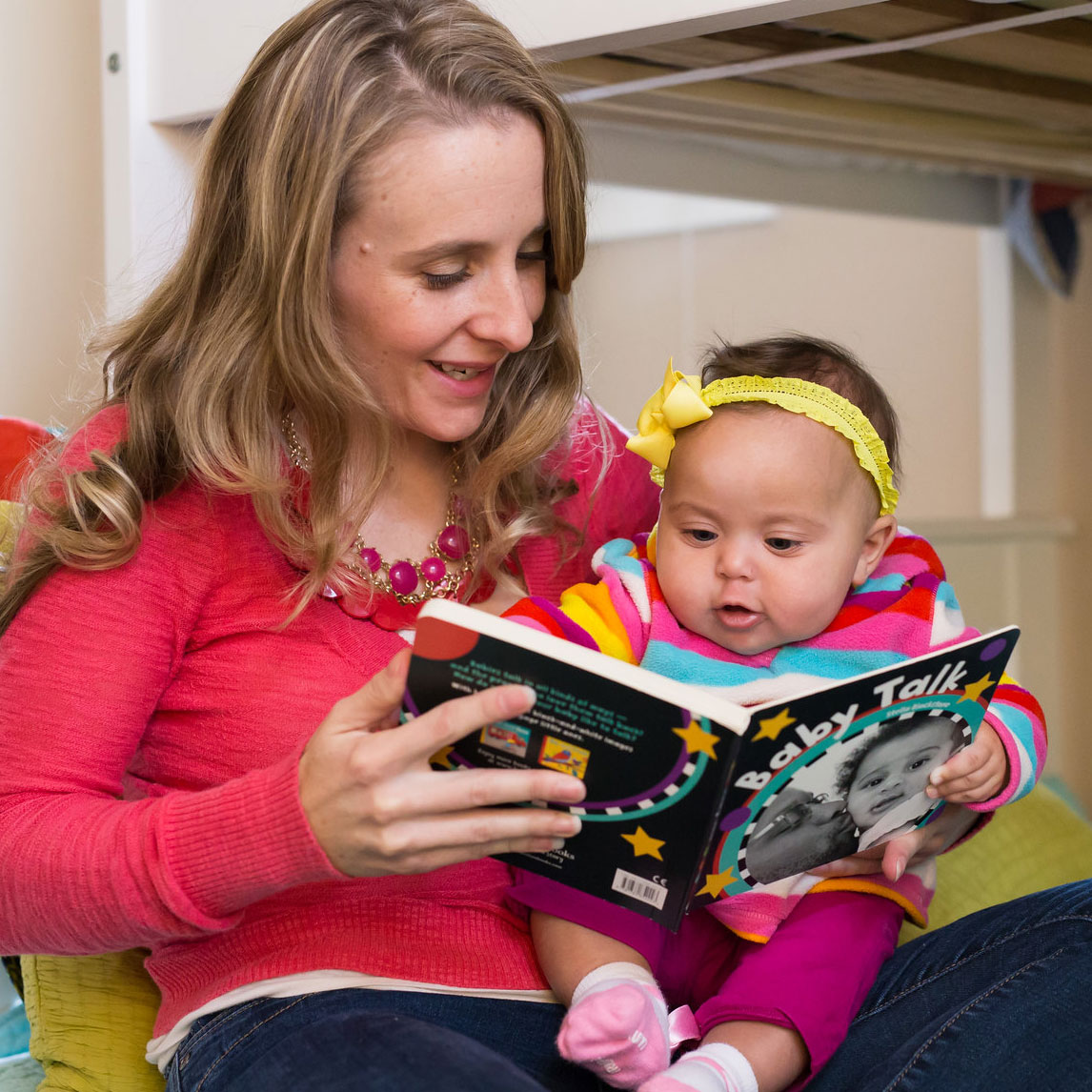 BookTrust
In January 2020, we partnered with BookTrust to bring 600,000 copies of Baby Play to every baby in England and Wales via the program'sprogramme's annual Bookstart Baby packs. Bookstart is the world's first national bookgifting programprogramme and has been supporting a love of reading and the development of a reading habit from an early age for over 25 years.
Building Impact Volunteer Initiatives
Barefoot Books partners with Building Impact to bring in-office and virtual volunteer opportunities to our team members. Volunteer sessions are always different and they help support the local community. A few we've recently been able to help out in:
Making Bare Necessities Bundles for students experiencing economic hardship during COVID-19 with the help of Catie's Closet.
Assembling Valentine's Day Card Making Kits for children and adolescents cared for by Franciscan Children's mental health

programs

programmes

.
Creating kits to help families prepare their children to enter kindergarten ready to succeed with the help of Countdown to Kindergarten.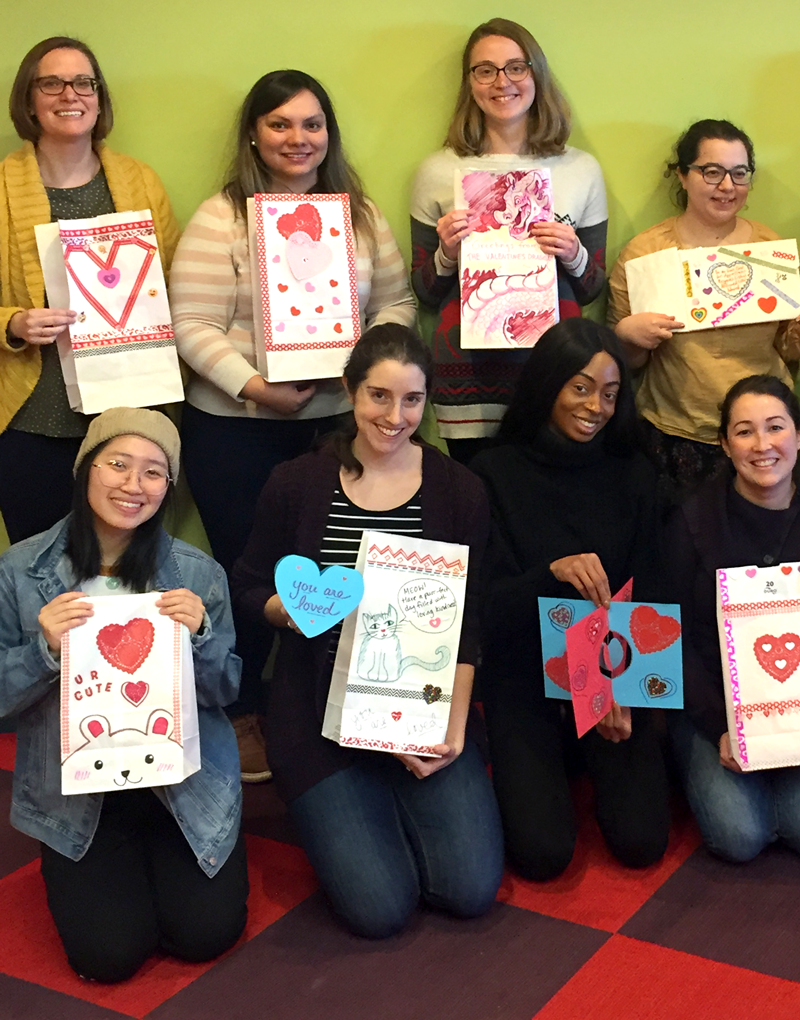 Read to a Child
Several of Barefoot Books Home Office team members volunteer their time to Read to a Child. The programprogramme pairs adult mentors with elementary school students for one-on-one read-aloud sessions during the students' lunchtime one day a week throughout the school year. This simple act of being read to by a mentor helps the students improves their literacy skills, build their self-confidence and foster enthusiasm towards reading. It's so rewarding to see firsthand the positive impact that children's books have!
Donations
We donate to the First Book National Book Bank in support of literacy organizations throughout the US.
---
Our Commitment to Sustainability
From sustainably sourced paper to carbon offsetting, the materials that make up our books are ones that you can feel good about having in your classroom or home, and our manufacturing partnerships and methods contribute to a fairer and more sustainable future.
Paper
We want to protect the world's remaining ancient forests and ensure that the forestry and paper manufacture undertaken on behalf of Barefoot Books is ethical and legal. The welfare of the people involved in and affected by the supply of paper to Barefoot Books is also of paramount importance to us.
Our printers only use paper that contains pulp from legal and sustainable sources in the manufacture of our books.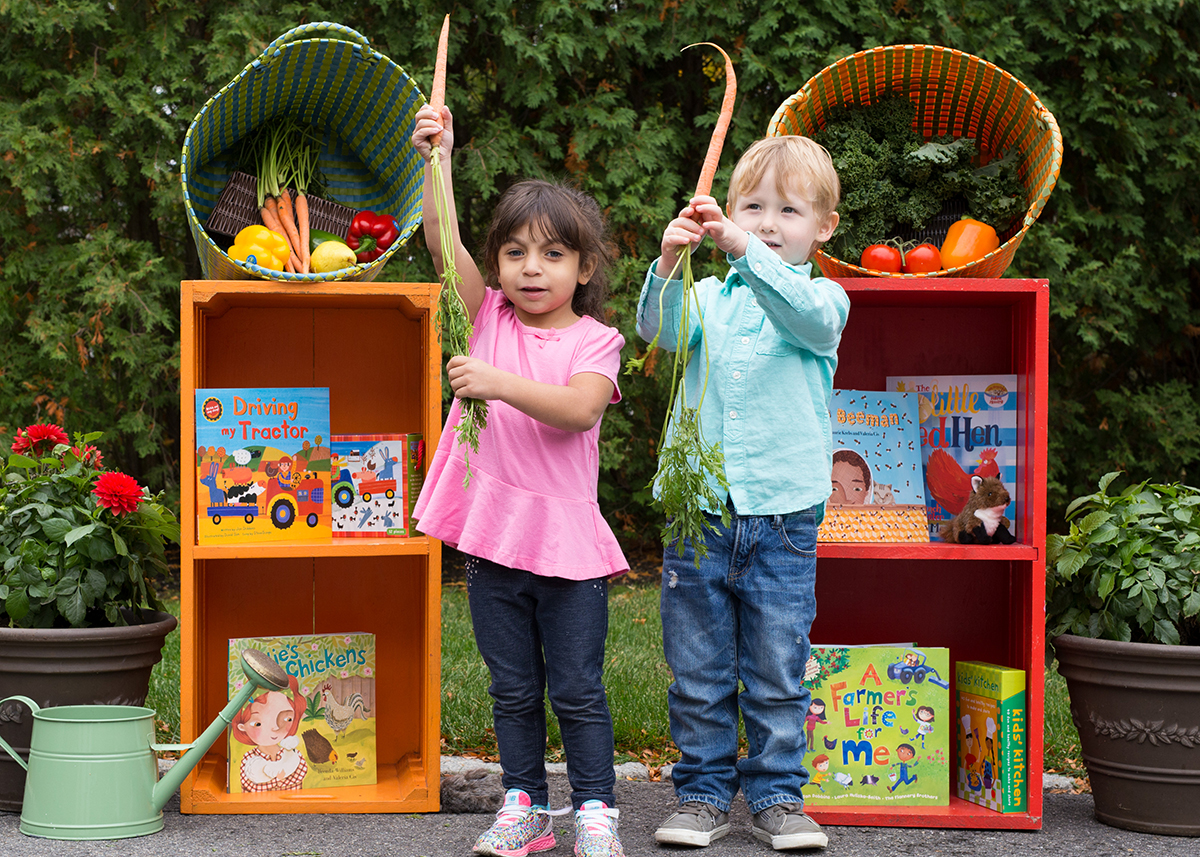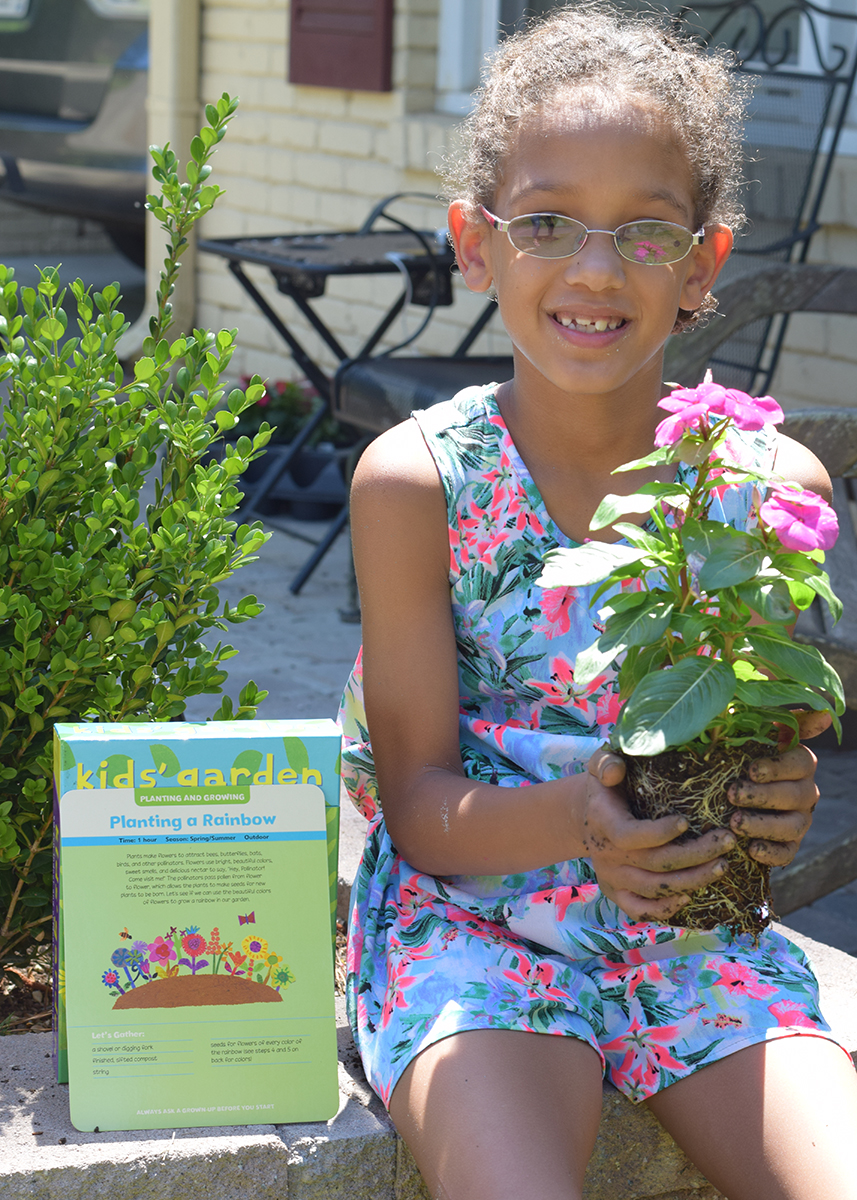 Manufacturing and Social Standards
Barefoot Books supports internationally recognized environmental management and social accountability standards such as ISO 14001, SMETA and the ICTI Ethical Toy Program in the manufacture of our books. These promote manufacturing efficiency, good working conditions, worker health and safety, fair remuneration and the prohibition of child and forced laborlabour.
Recycling and Reduced Use of Plastic
Our printers are working towards removing plastic from their supply chains. The packaging they use is made from recycled material and can be recycled again after use. We buy recycled material where possible and recycle as much as we can in our own offices. We do our best to avoid plastic in our warehousing and marketing operations.
Carbon Offsetting
In 2021 we started a process to measure and offset the carbon emissions generated in the process of making our books. From the manufacture and delivery of raw materials, through printing and then transport by sea, rail and road to our warehouses, we collect data from our suppliers and then calculate the amount of carbon that has been generated by this activity.
We've also started to measure the carbon emissions generated by our office space and home workers, general operations and business travel.
We're building partnerships with carbon offsetting projects with a goal of planting enough trees each year to absorb our annual carbon load. We're learning and improving as we go and this will be an ongoing process for us – measuring, reducing where possible, and offsetting the rest.