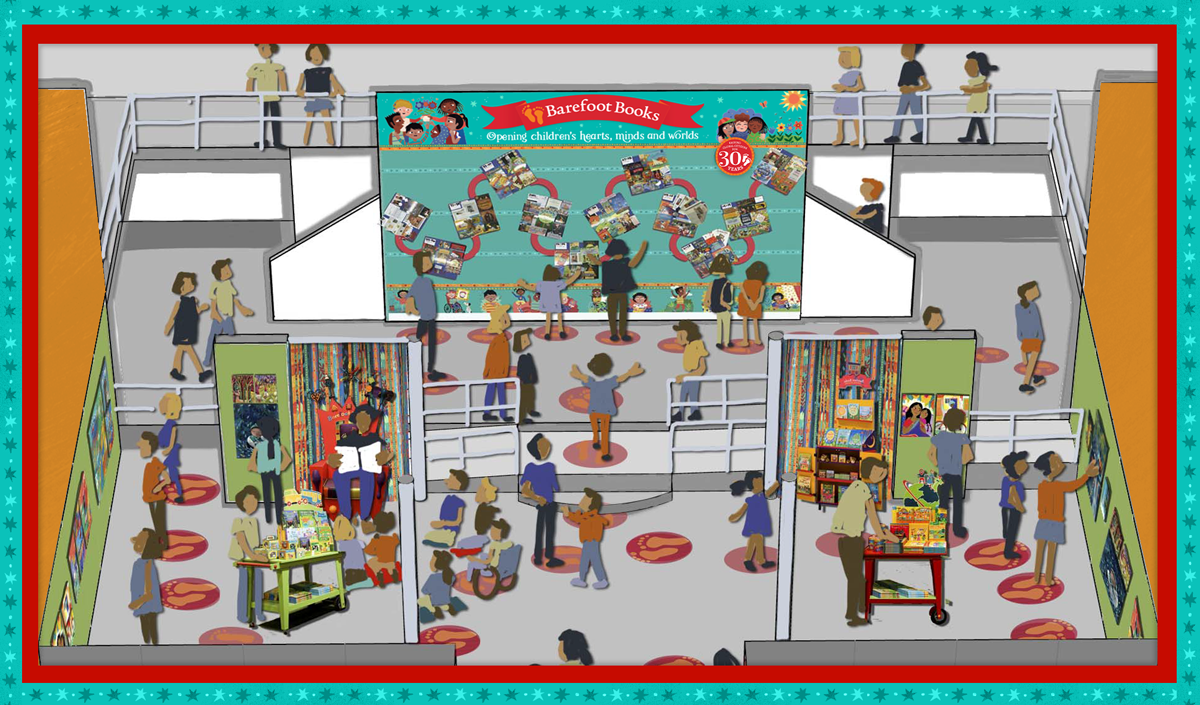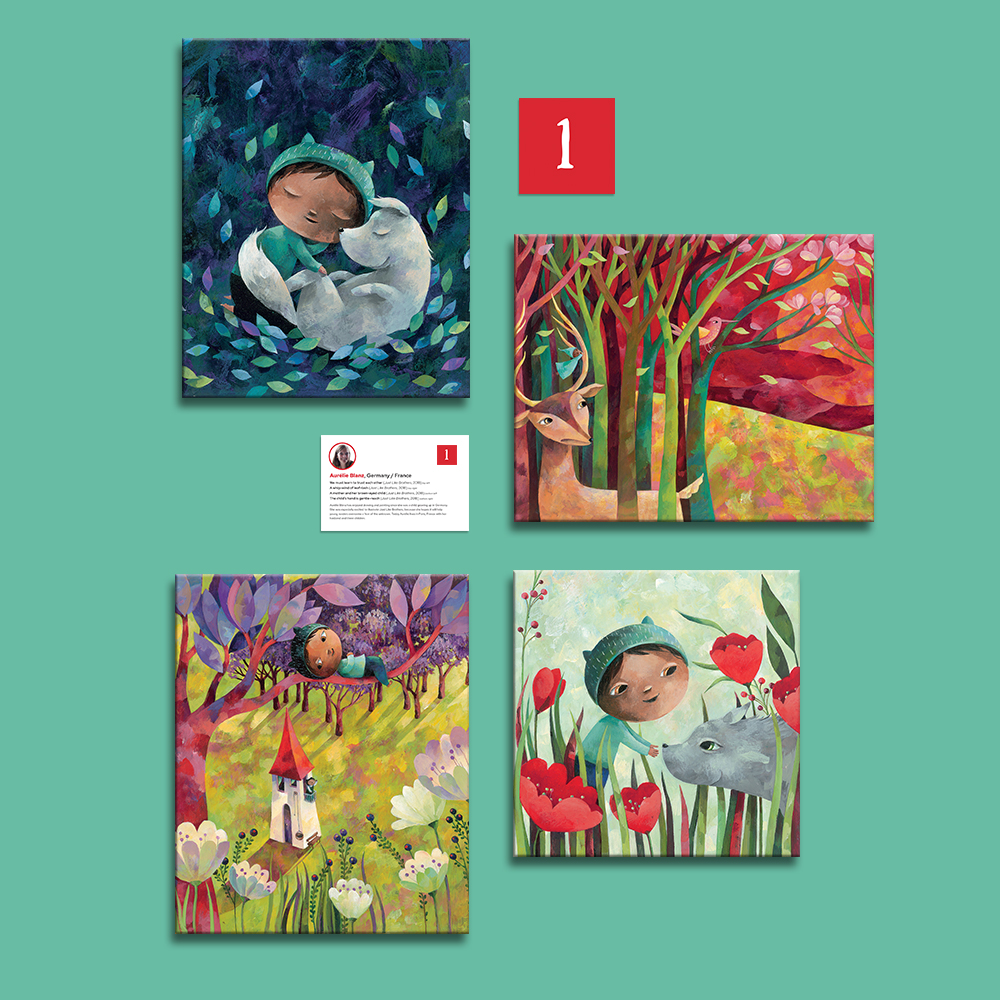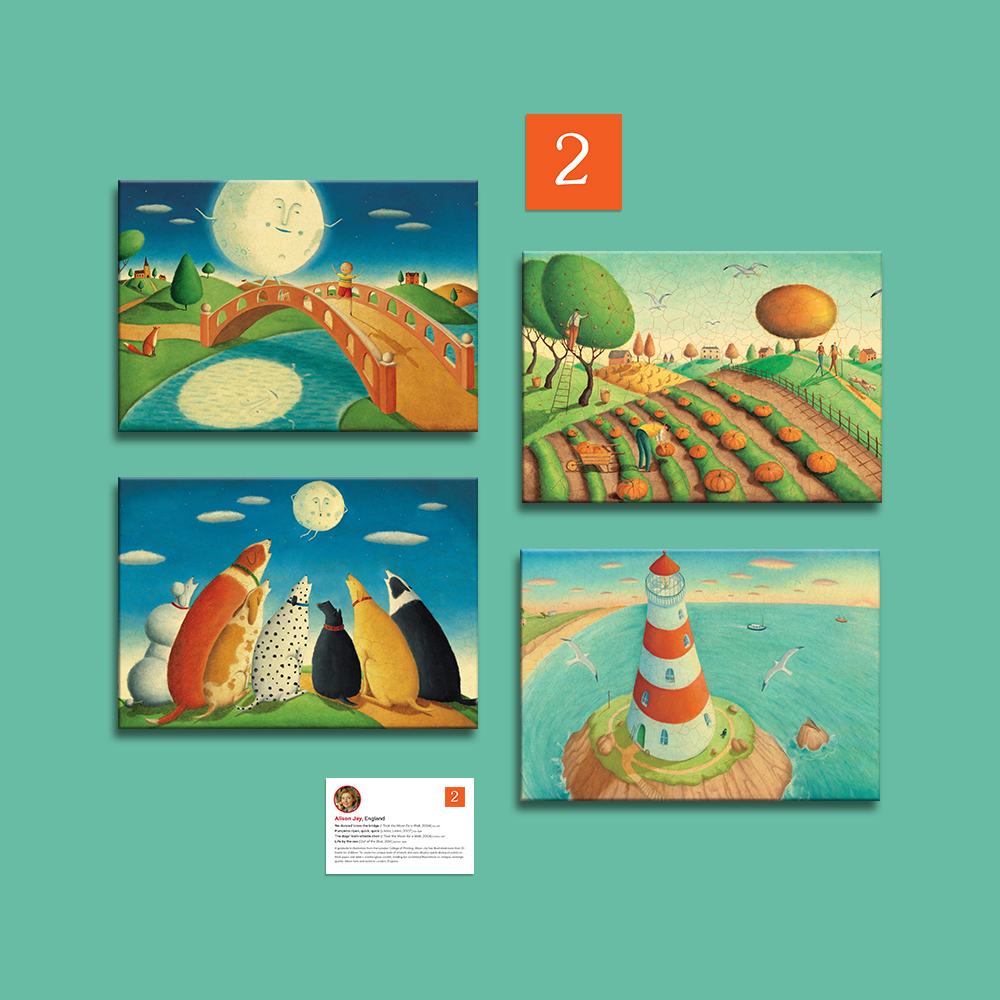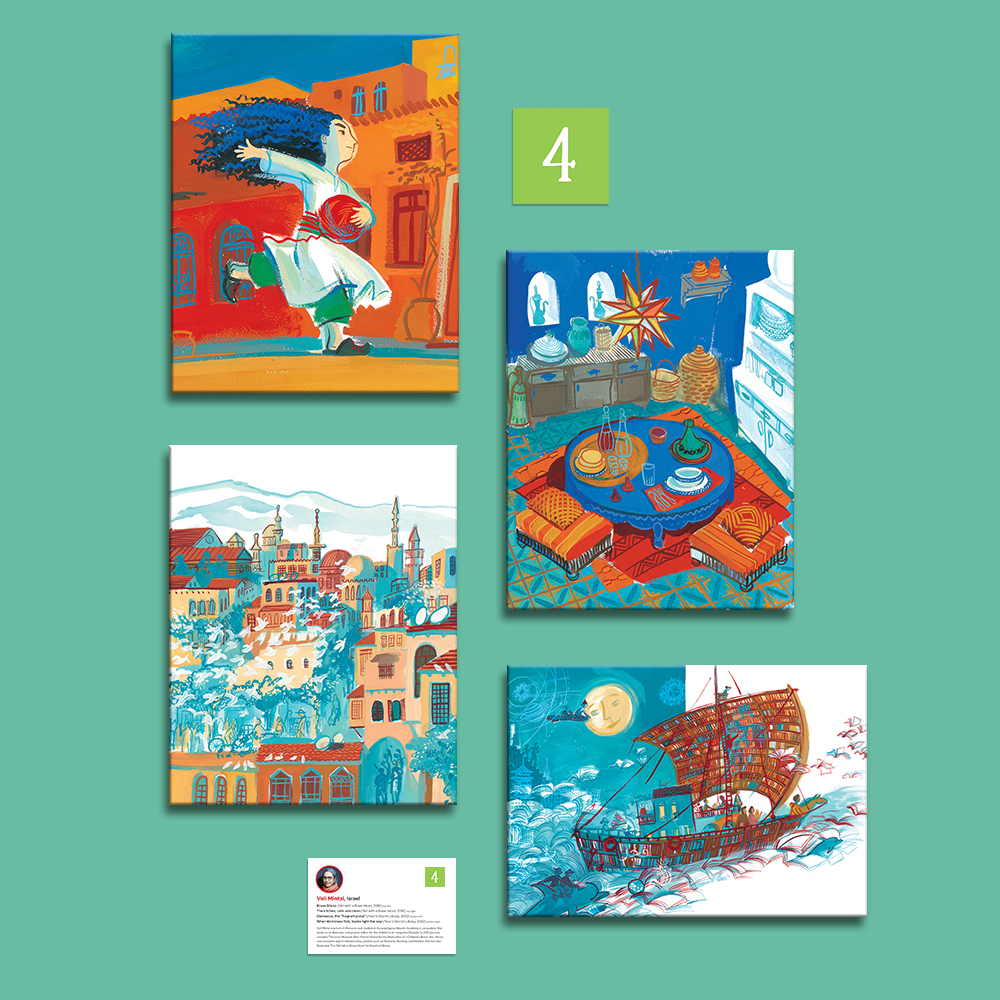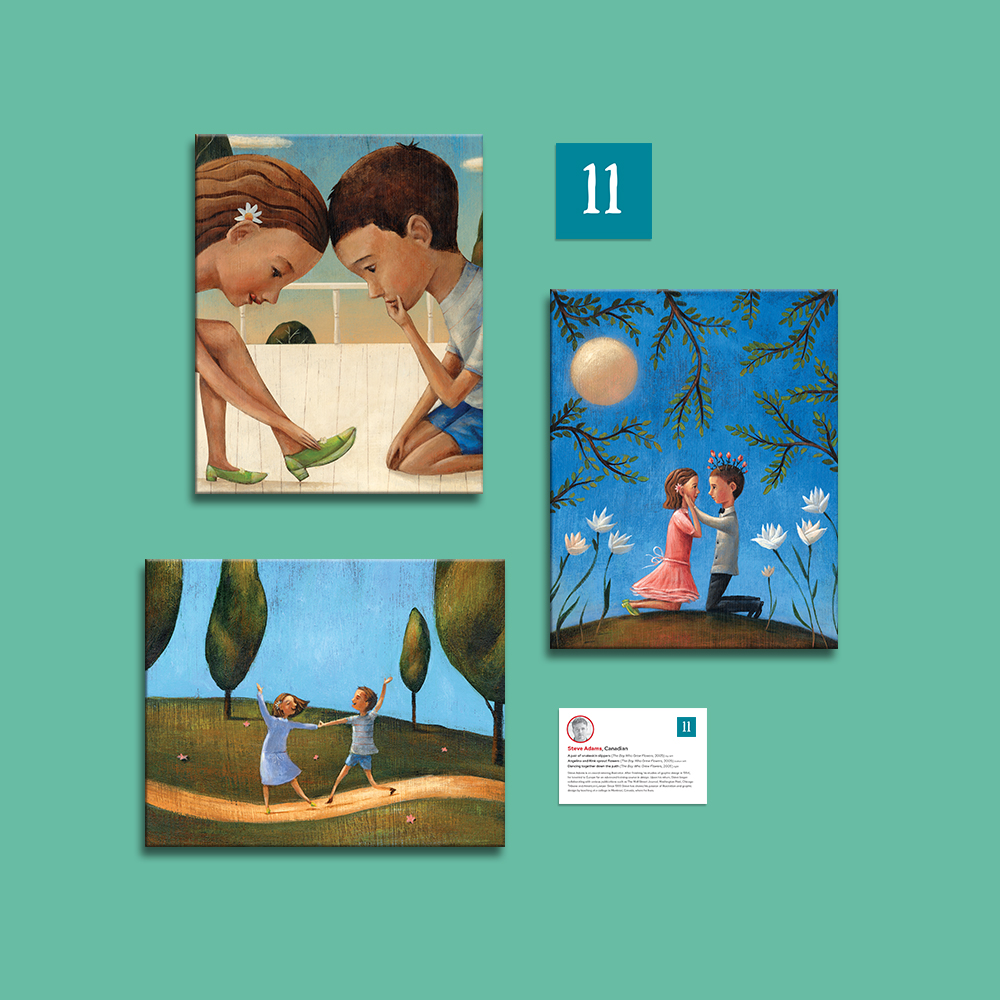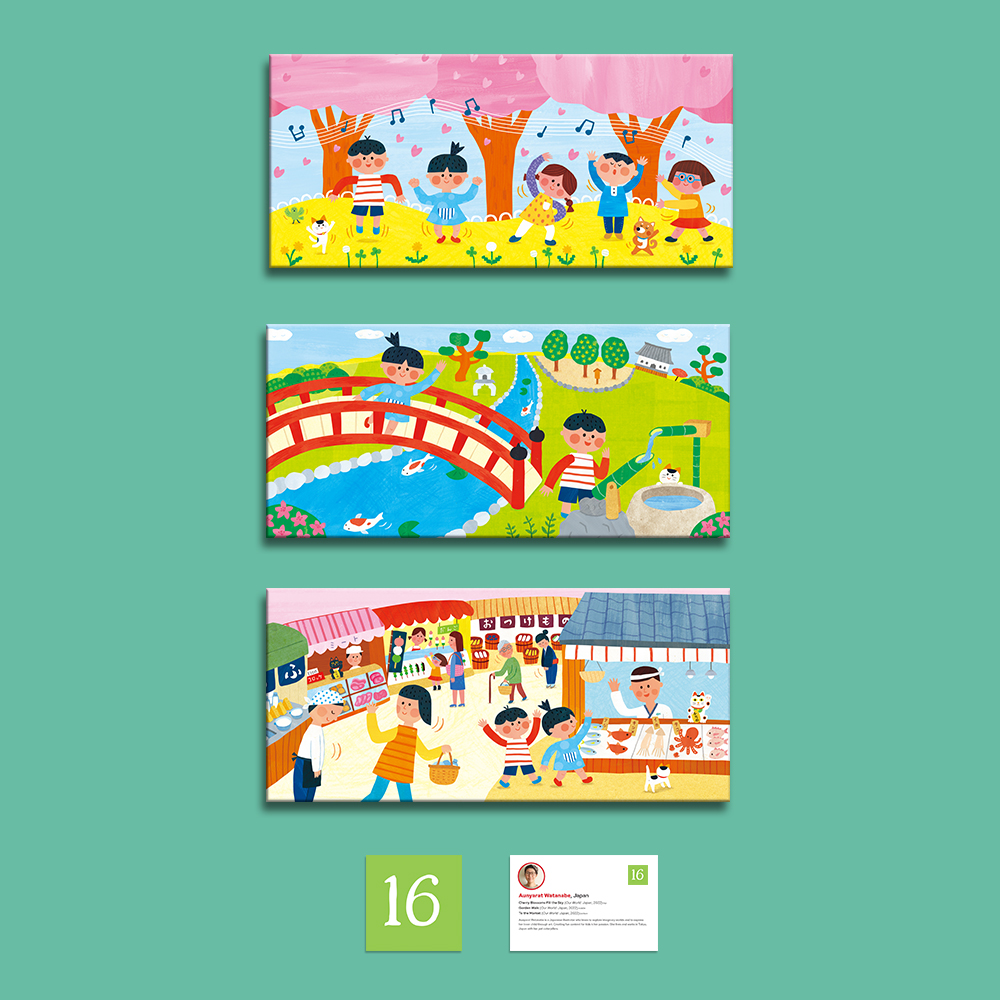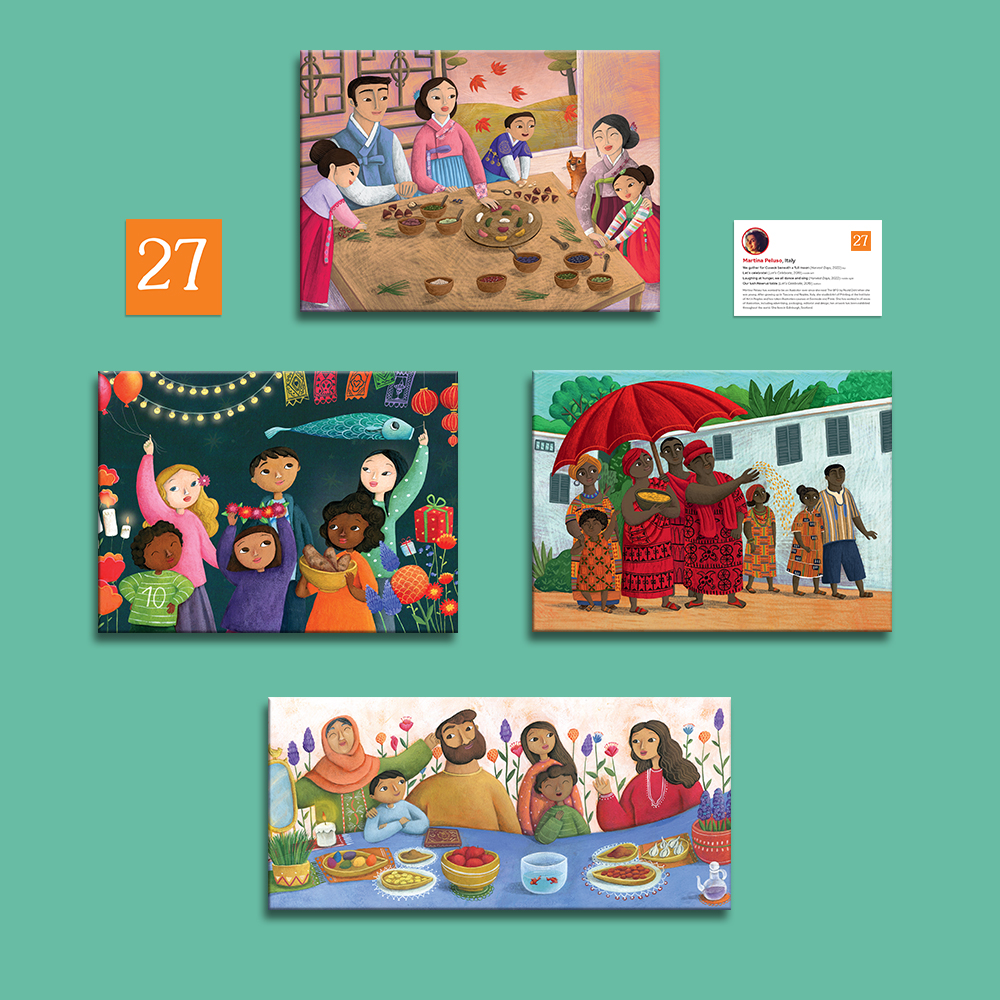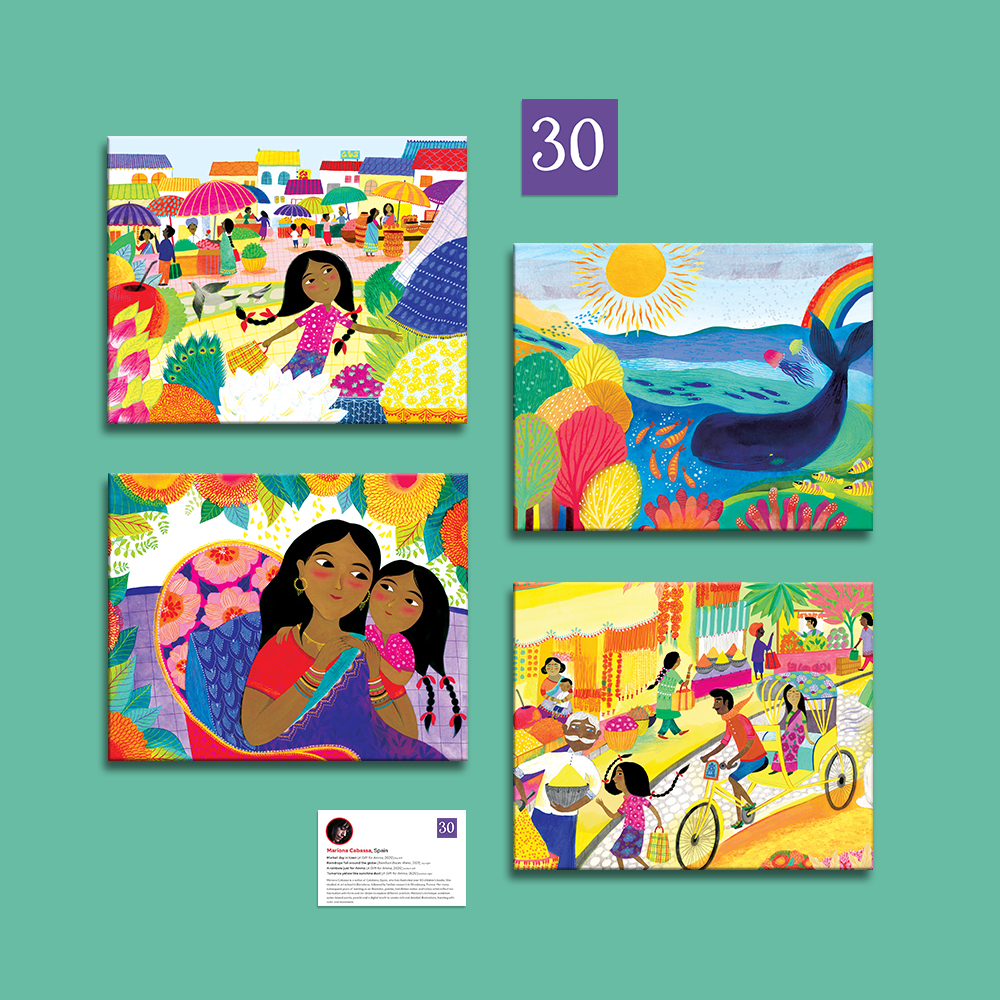 Step into the Barefoot Books story with 30 artists from around the world!
Barefoot was thrilled to partner with The Umbrella Arts Center to feature Barefoot Books: 30 Years, 30 Artists, a free family-friendly, interactive art exhibition with arts and crafts sessions showcasing 30 artists from around the world and a three-dimensional timeline of Barefoot's history this past September.
Limited edition prints of the global art are now available for sale, and 50% of sales support The Umbrella Arts Center.
In partnership with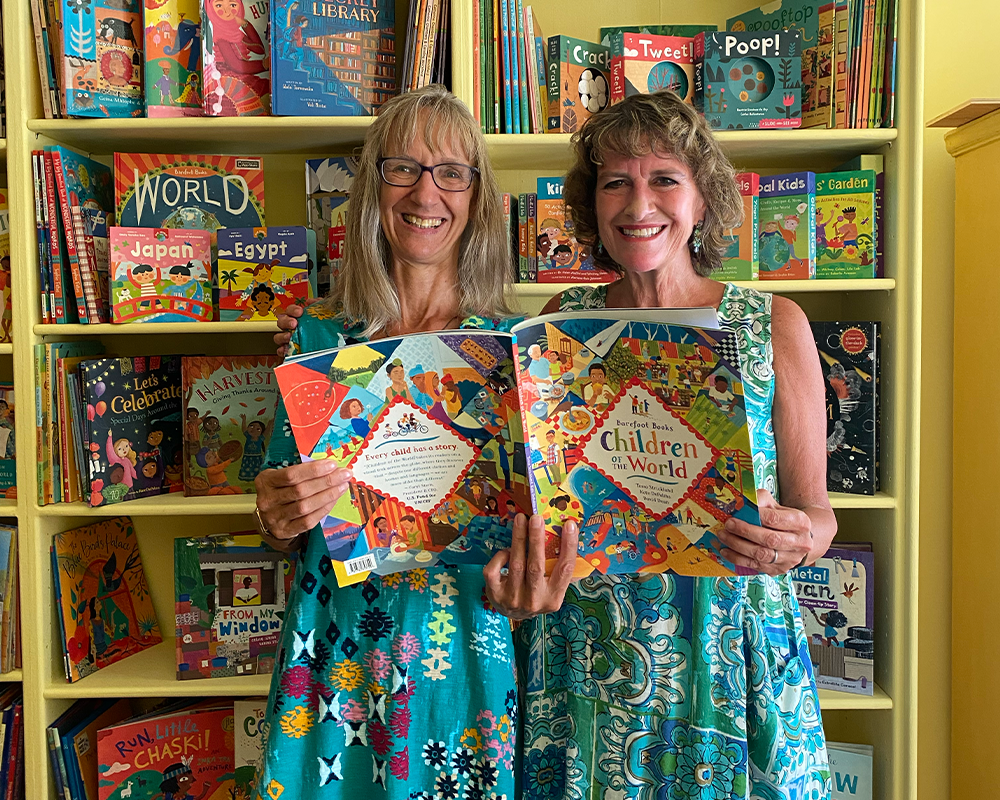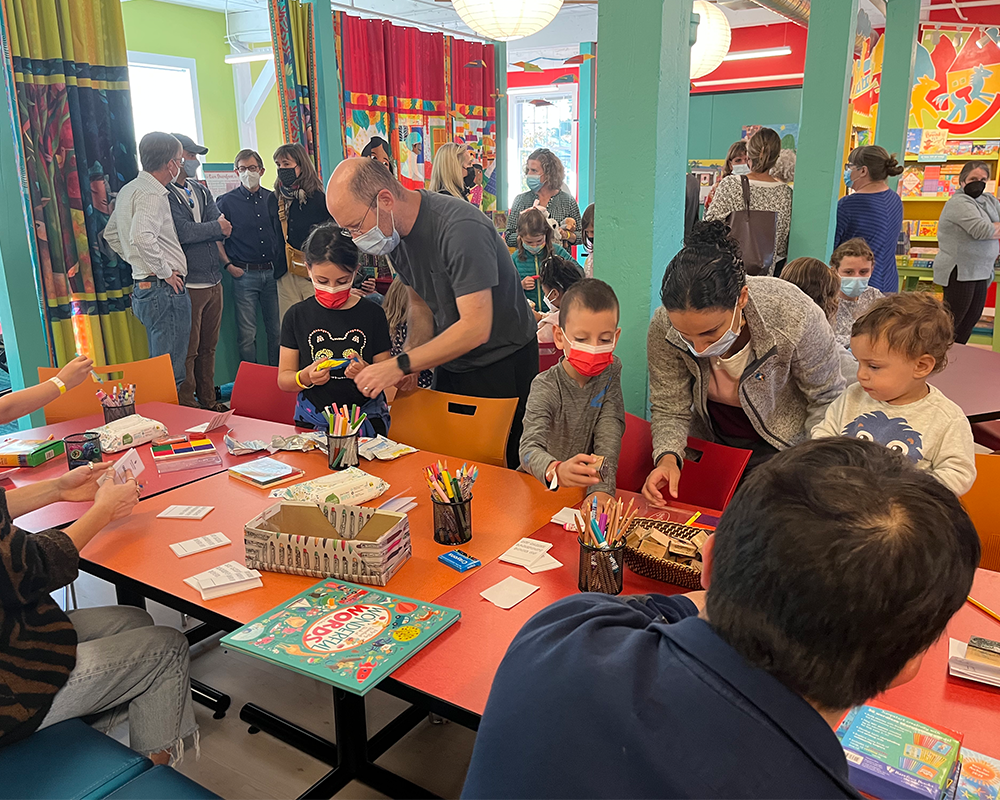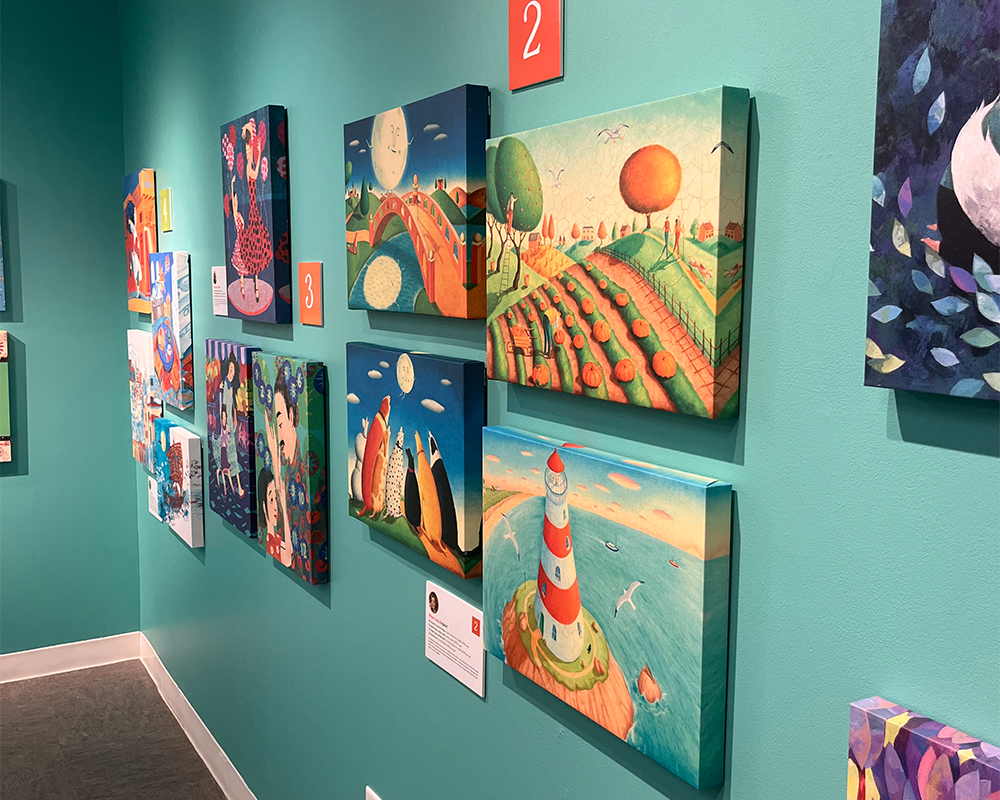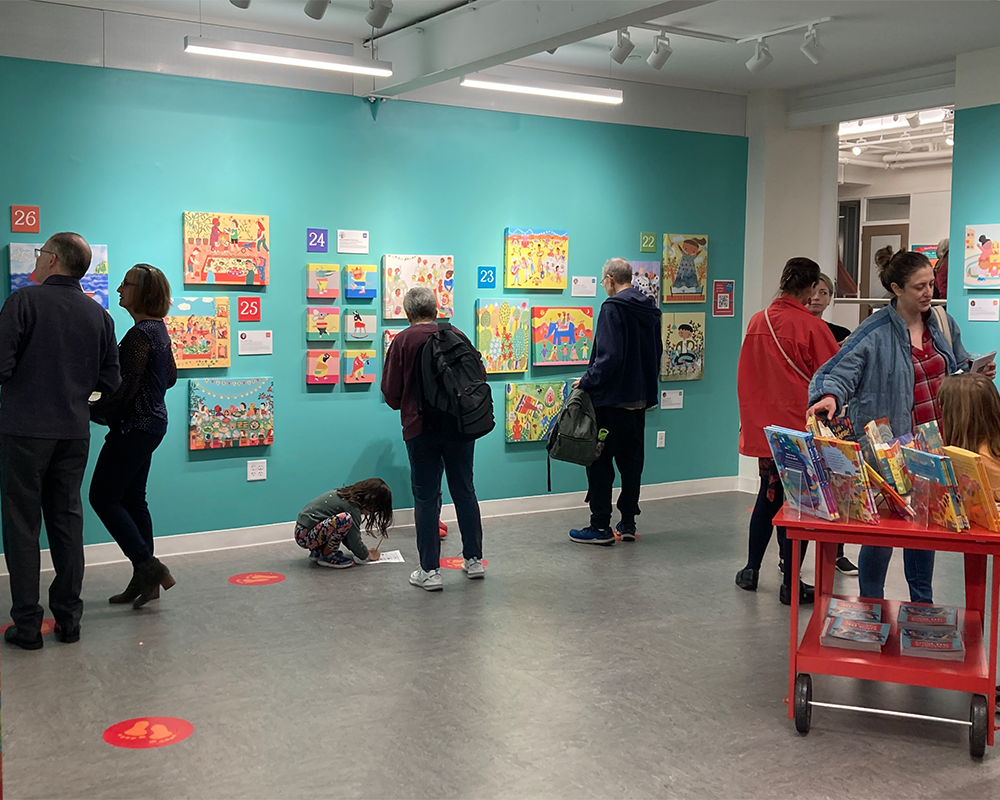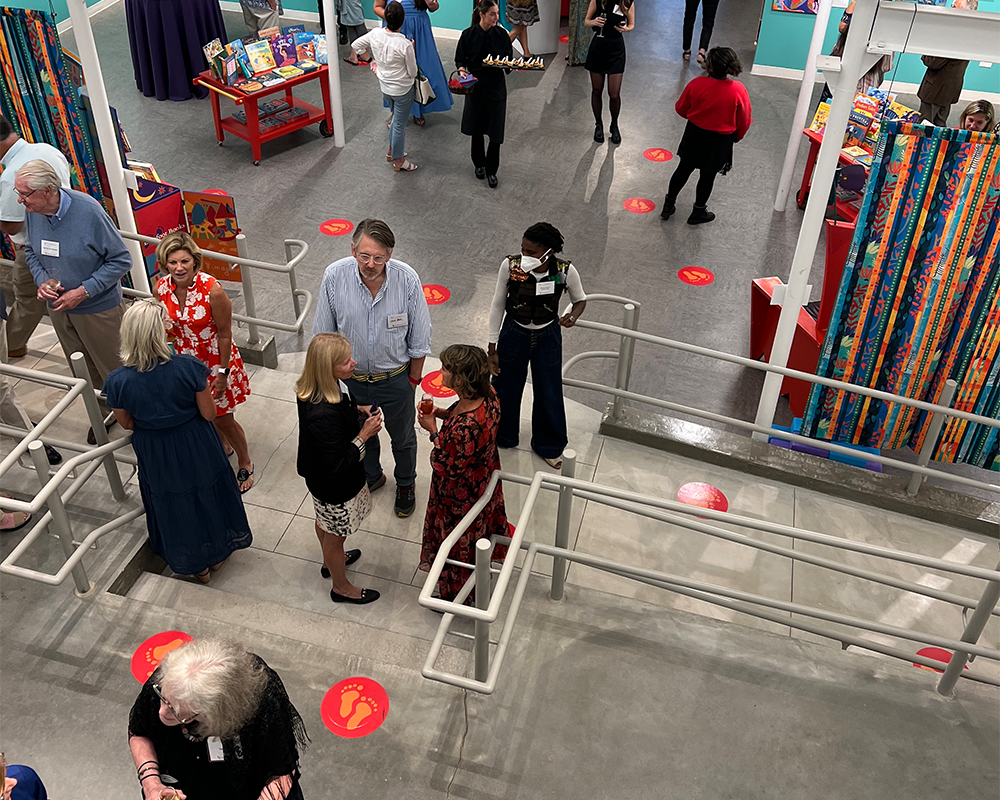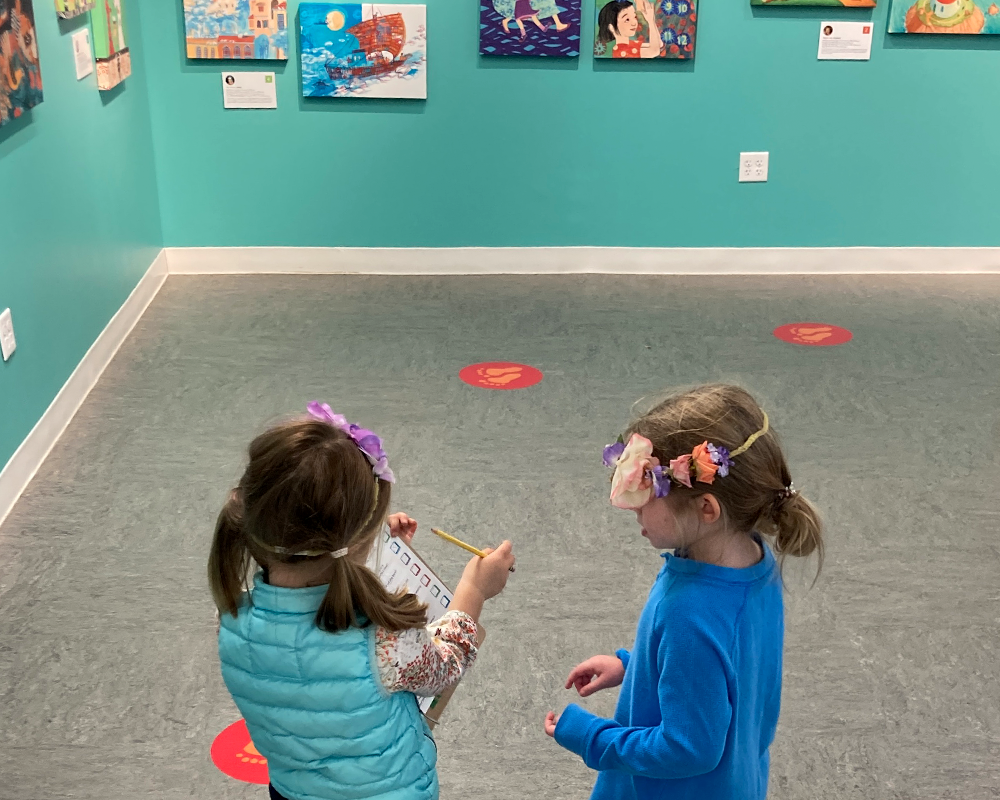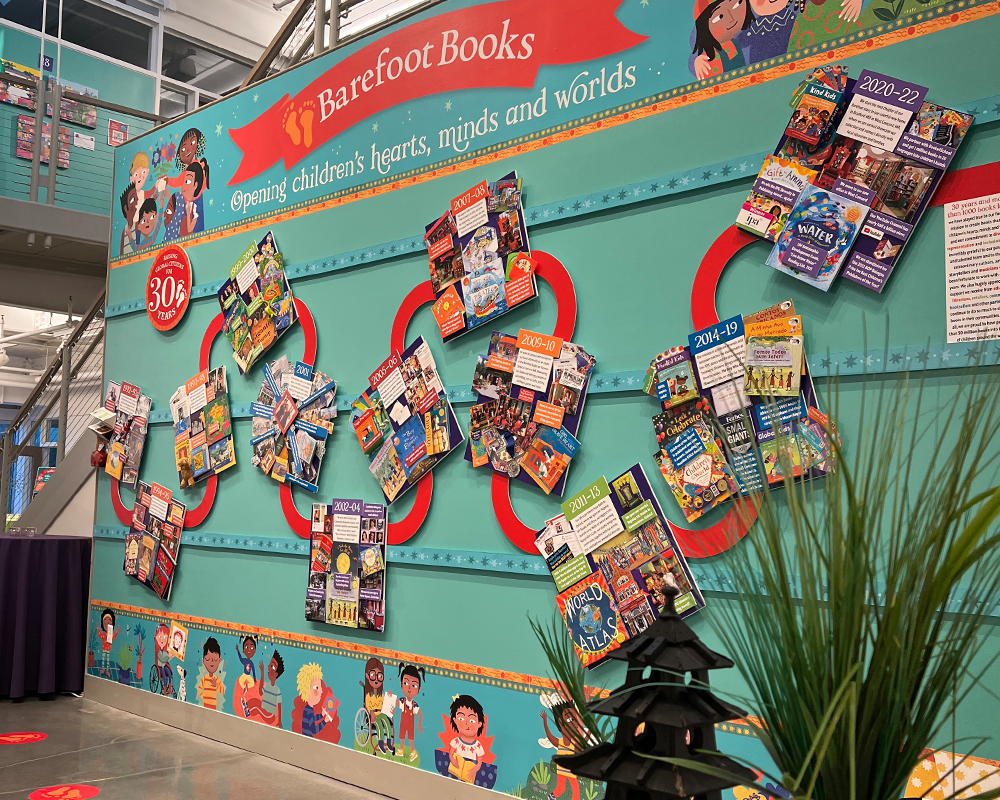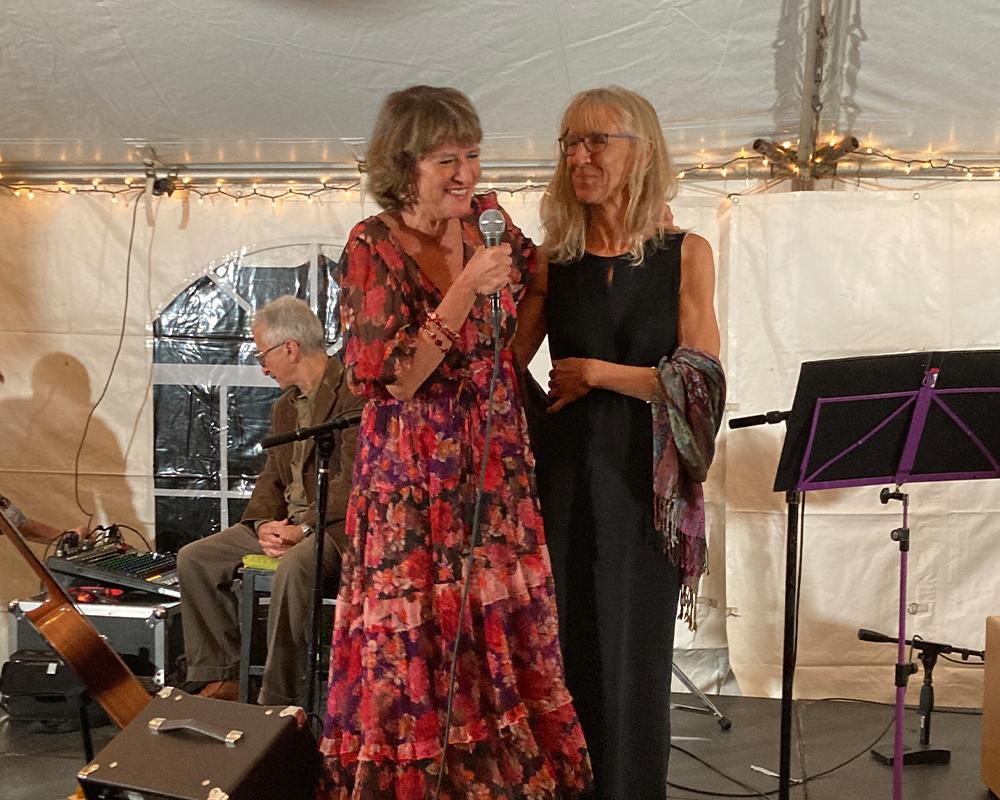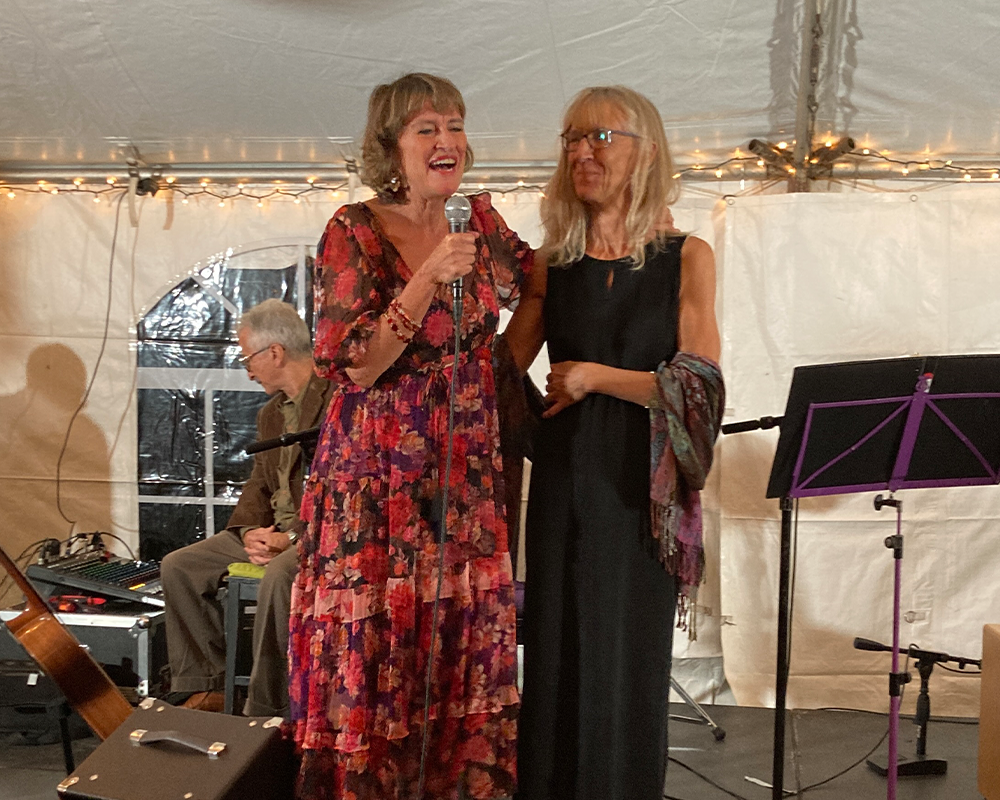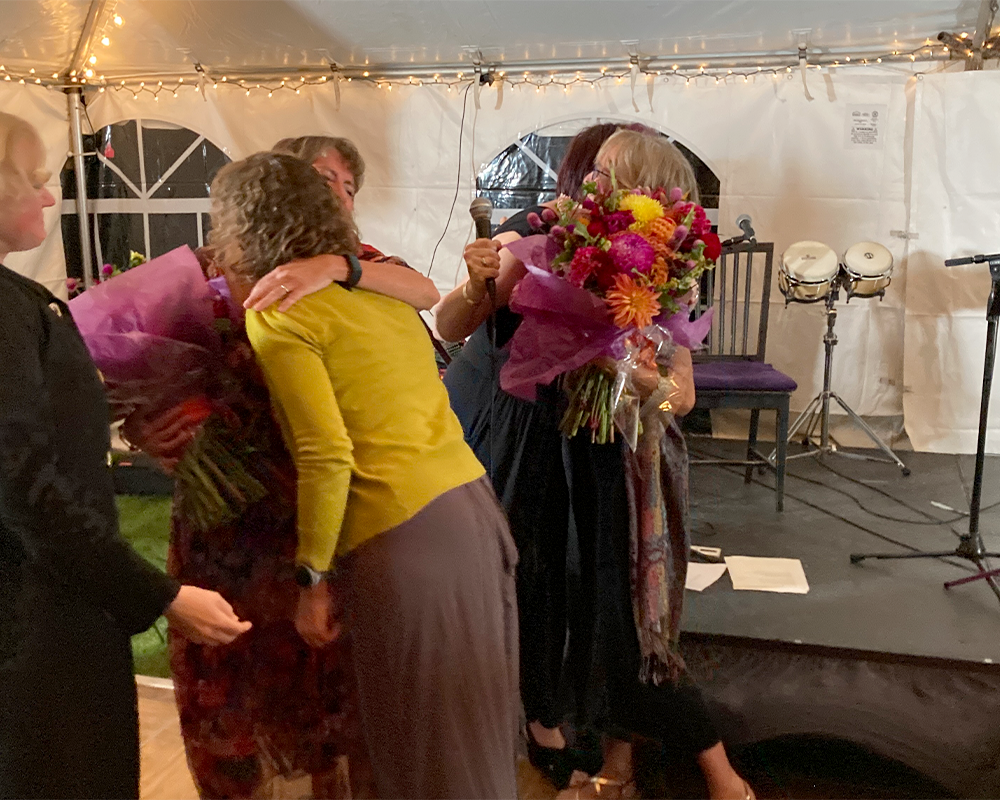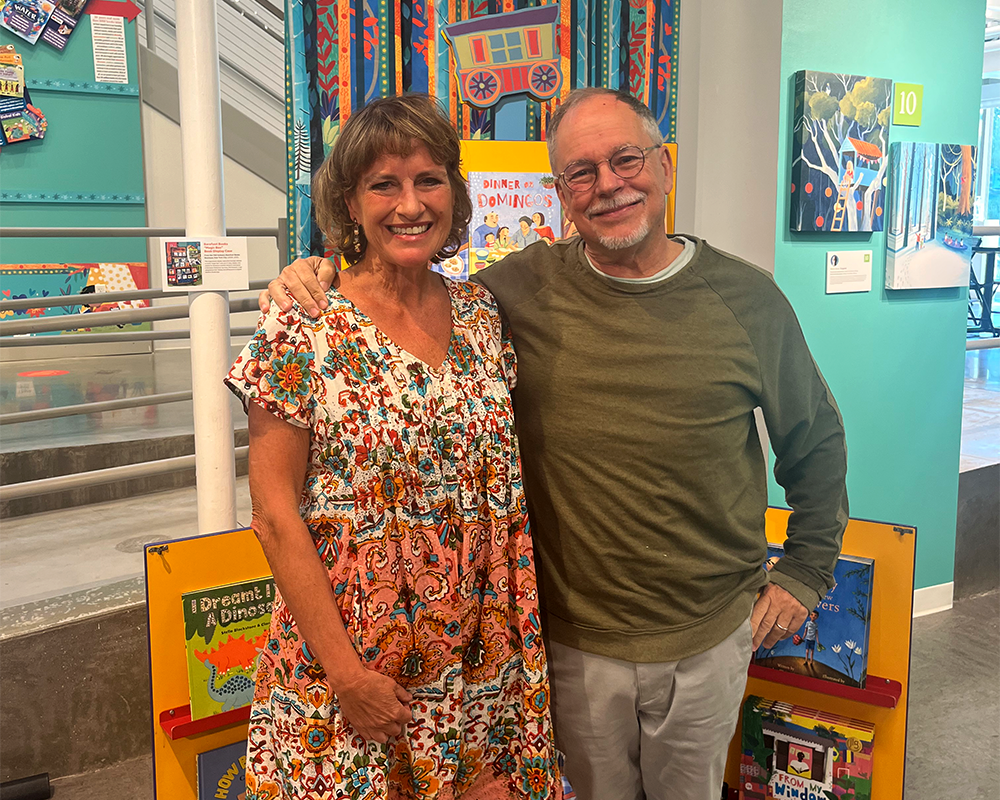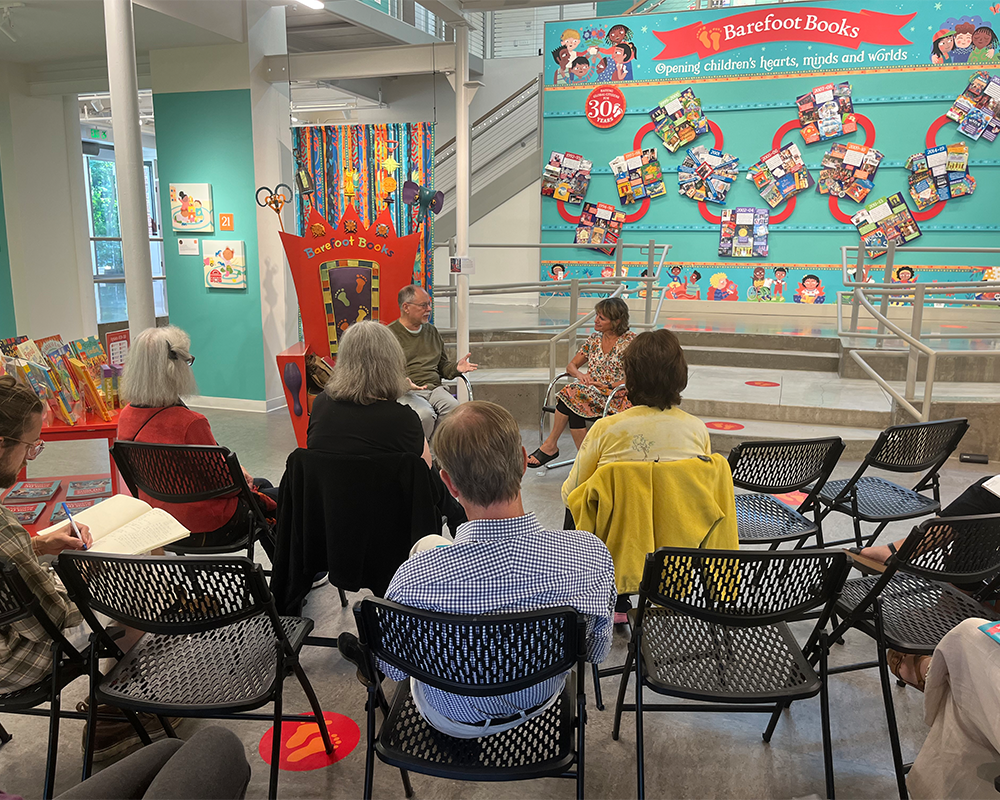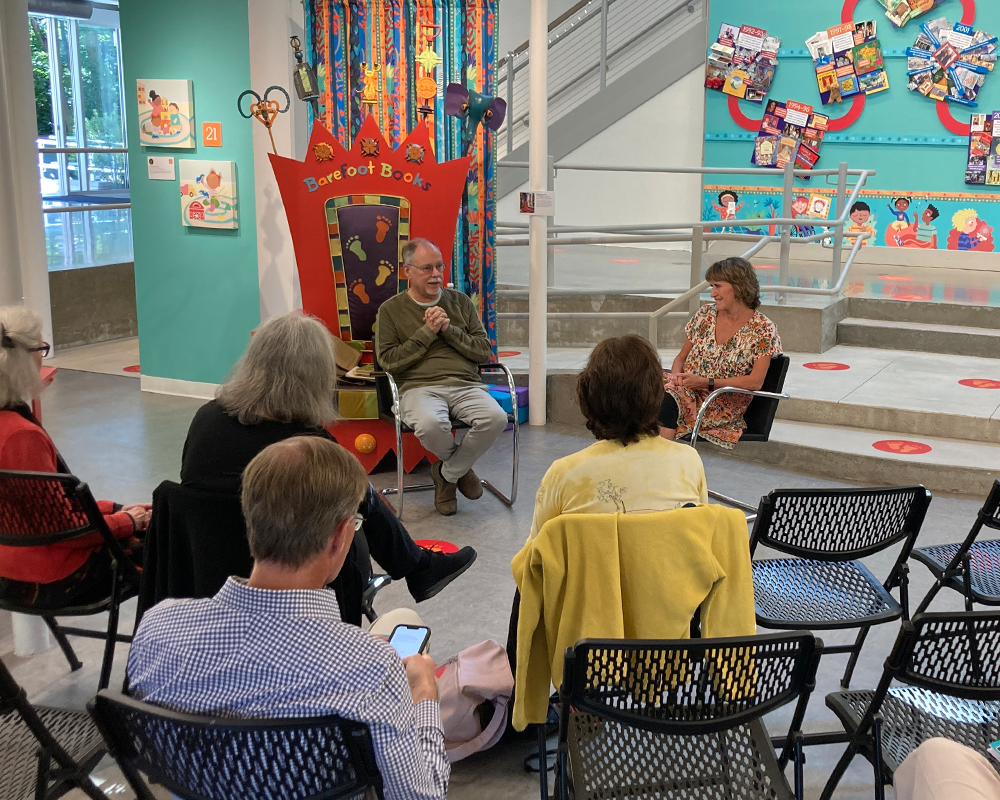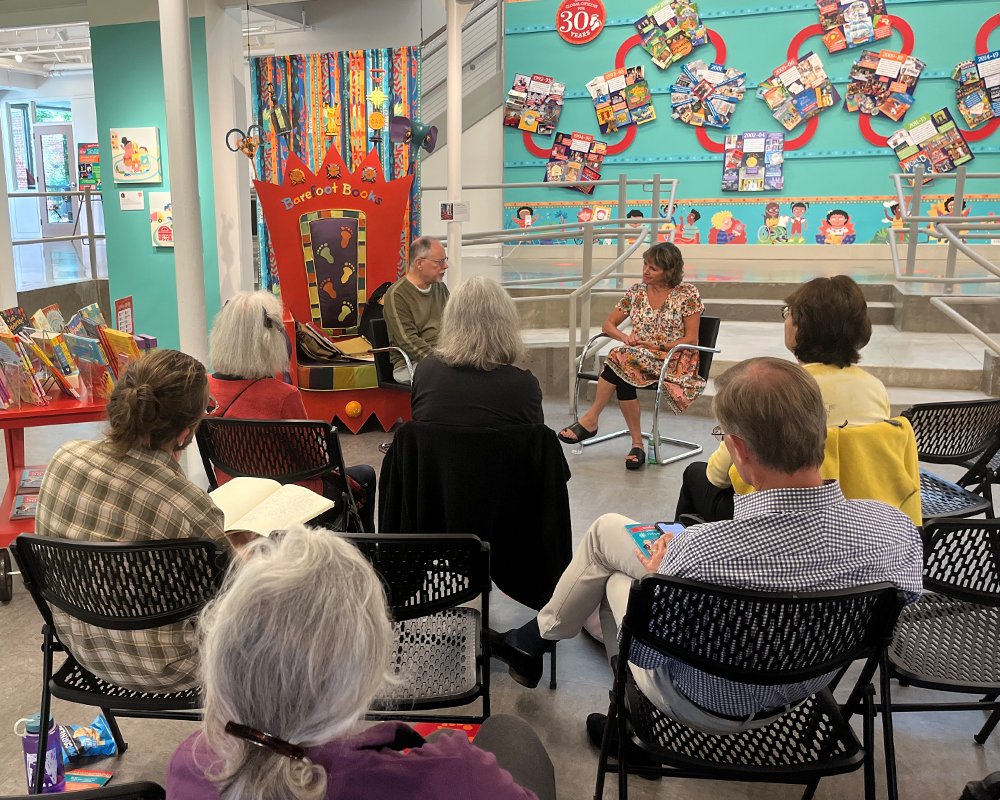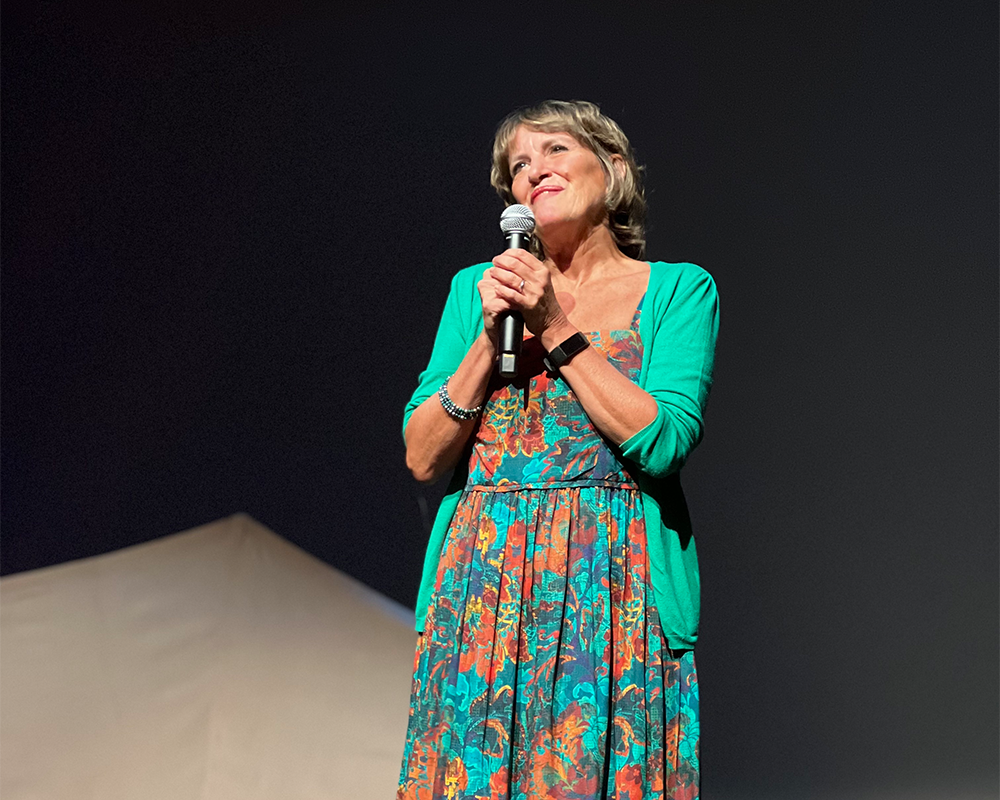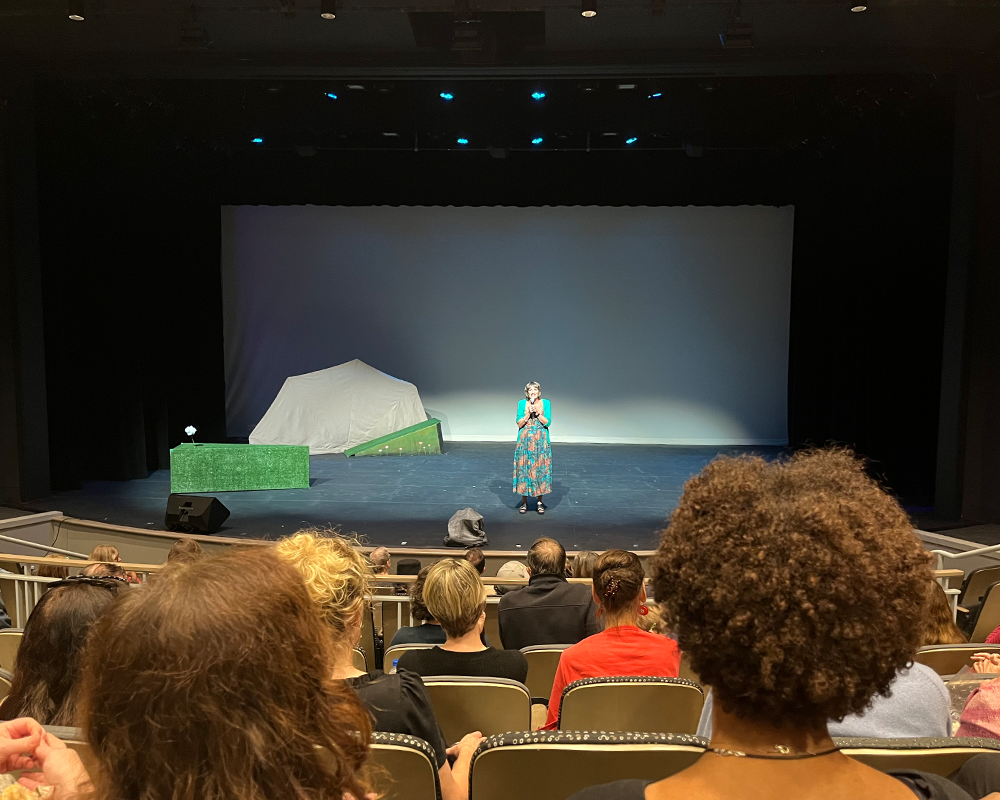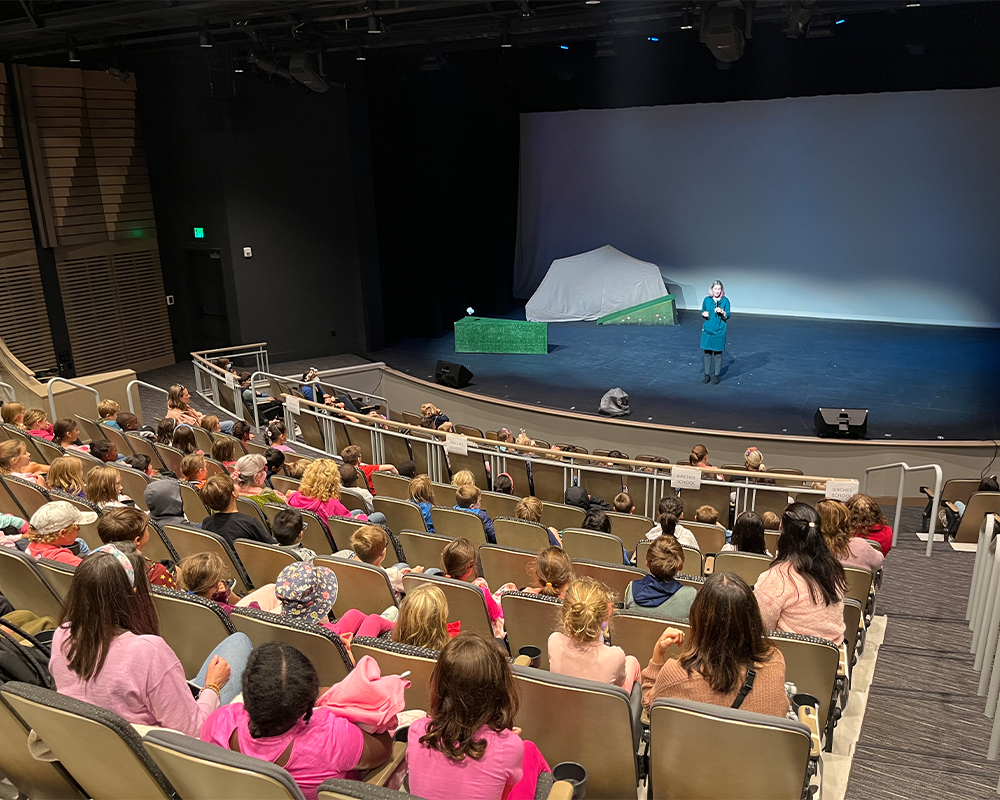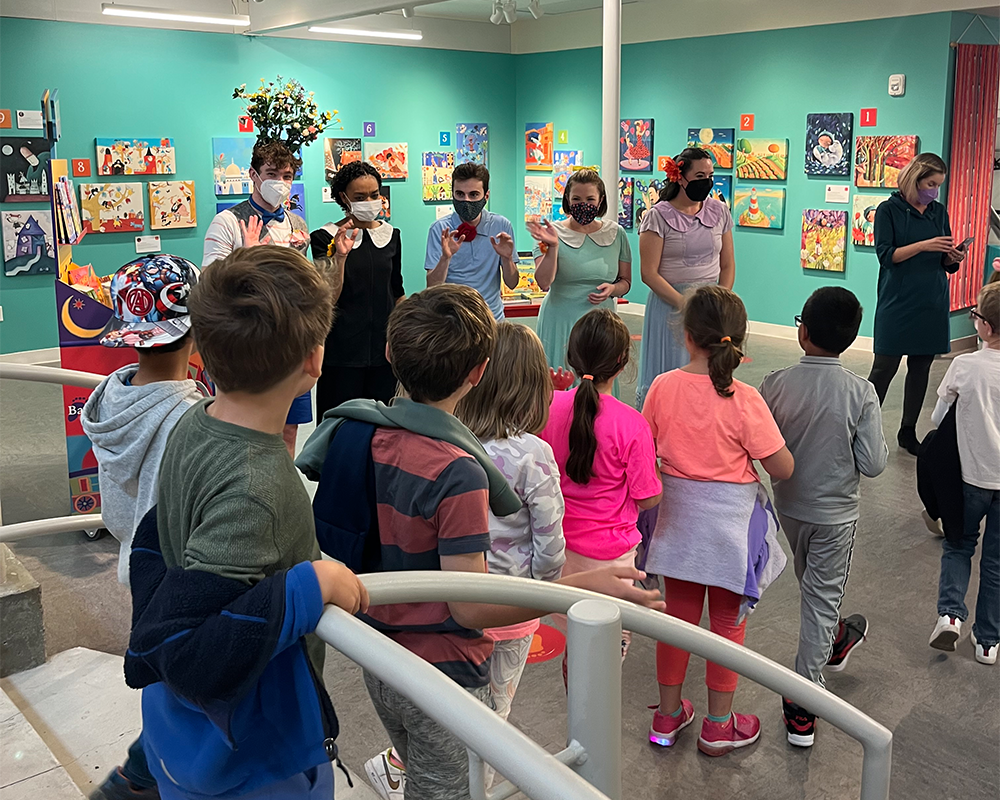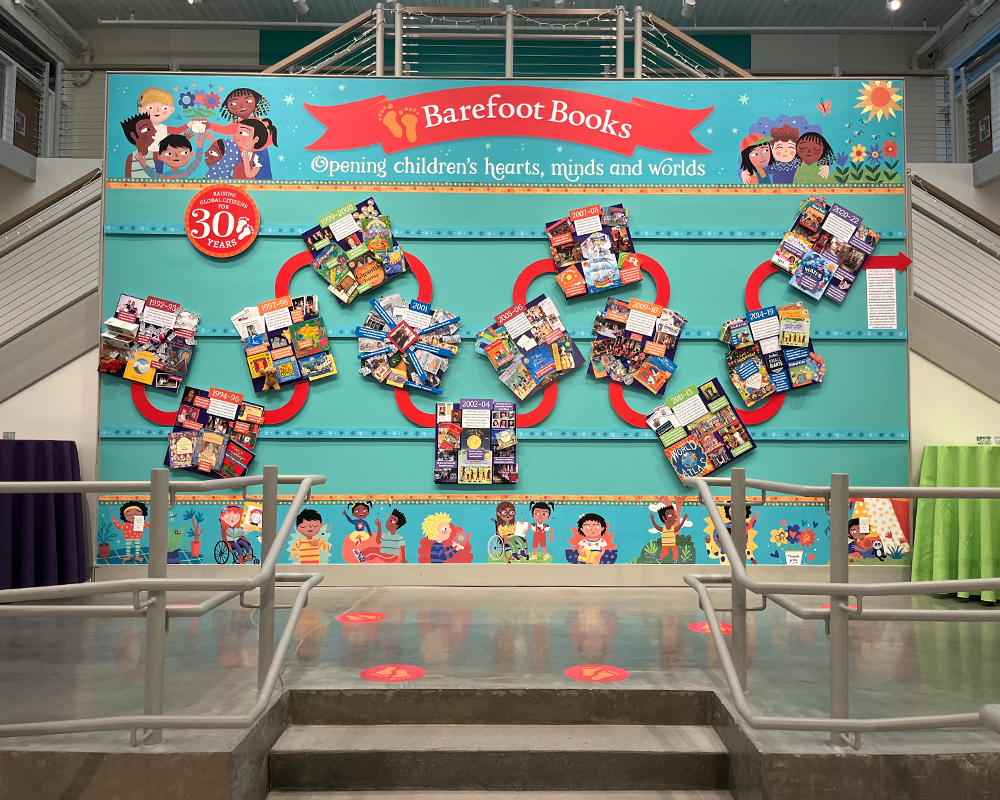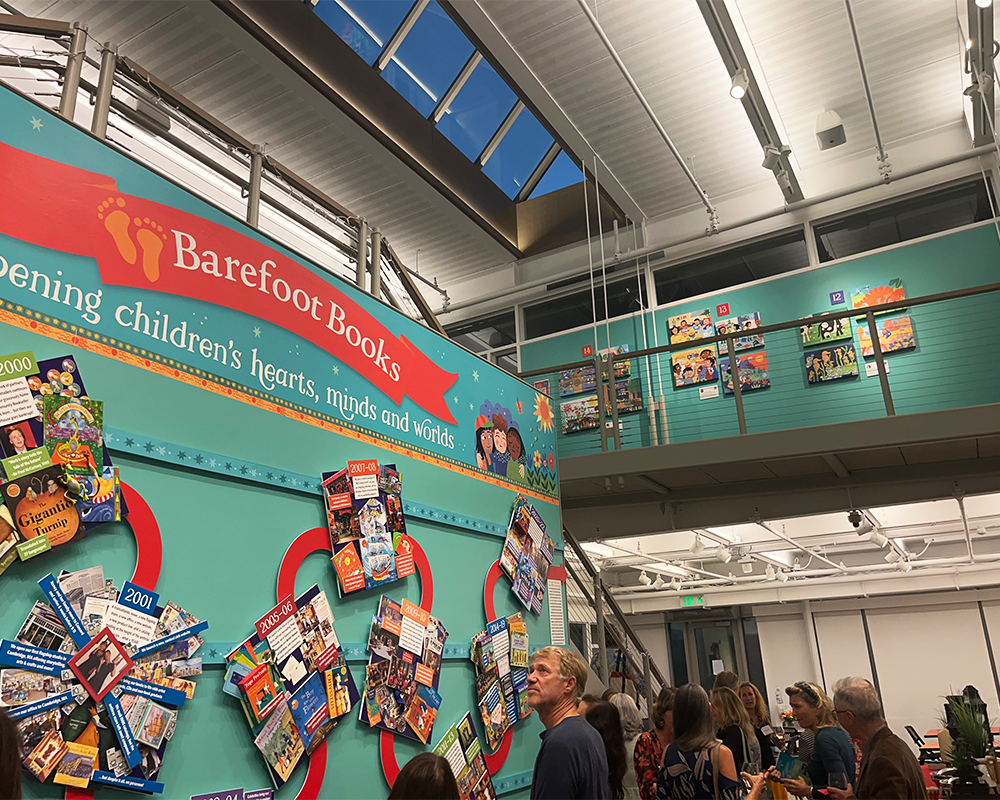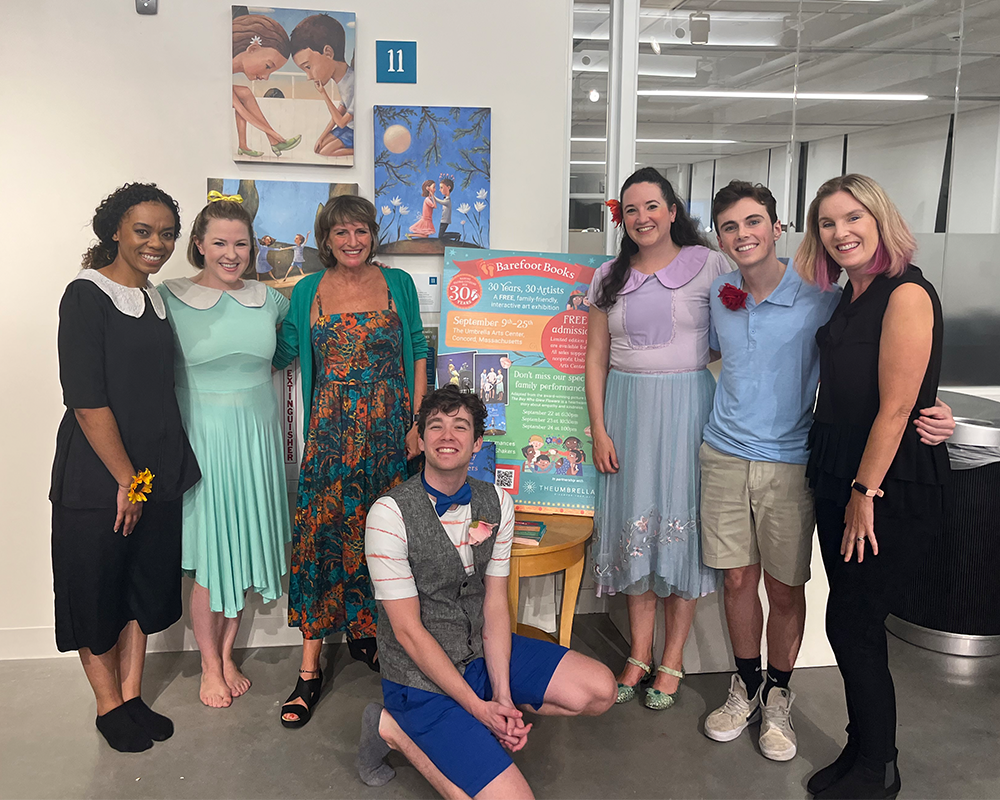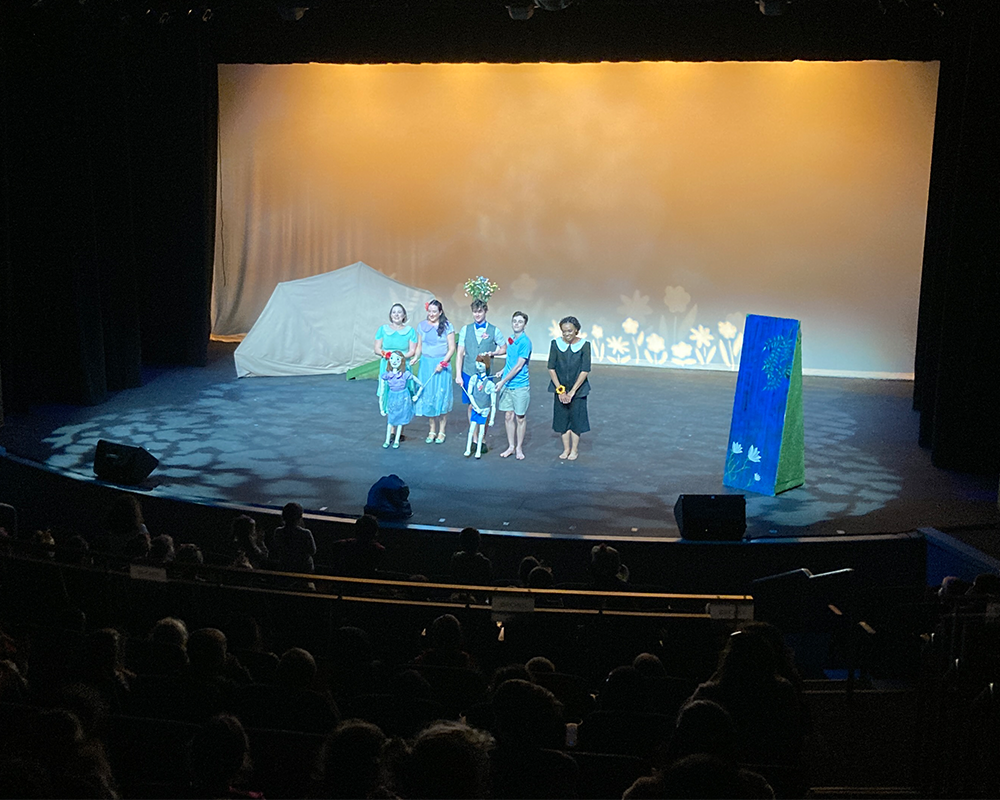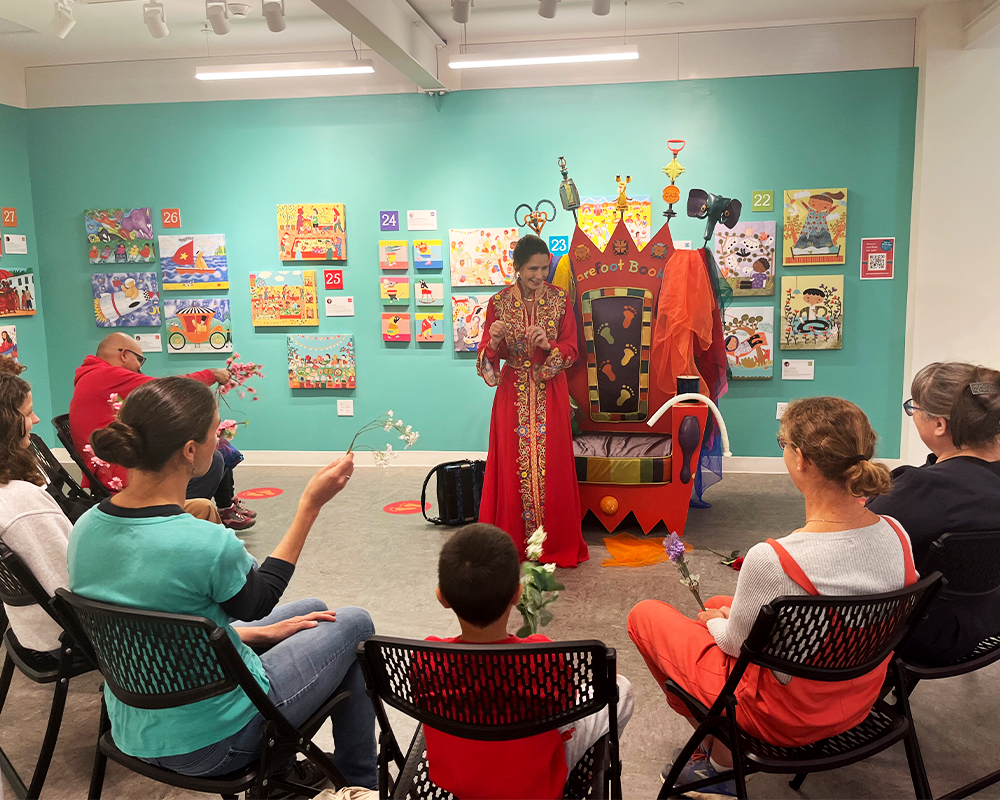 The Boston Globe, September 2022

"In West Concord, Barefoot Books celebrates 30 years of diversity, inclusion, and fearless reading for kids."

Publishers Weekly, September 2022

Barefoot Books Turns 30, Re-Embraces Traditional Markets. "Over the past three decades, Barefoot has published close to 1,000 titles and shipped more than 30 million copies."

Independent Book Publishers Association, October 2022

Nancy Traversy and Tessa Strickland founded Barefoot Books because they wanted to create books that introduced children to diverse cultures and promoted understanding and tolerance.

"In England in 1992, two young moms, Nancy Traversy and Tessa Strickland, couldn't find the kinds of books they wanted for their kids: visually captivating stories that celebrated global awareness and sparked curiosity."