Taking care of the planet is a form of empathy — and we can nurture it! But how do we inspire the next generation of Planet Protectors? We start by teaching children about conservation, community and connectedness.
"Although our current problems have been generations in the making, Earth's future will be in our children's hands. And children can make grownups listen, and act. They can educate their families about climate change. Children around the globe are doing this, right now"
–Christy Mihaly, educator and author of Barefoot Books Water: A Deep Dive of Discovery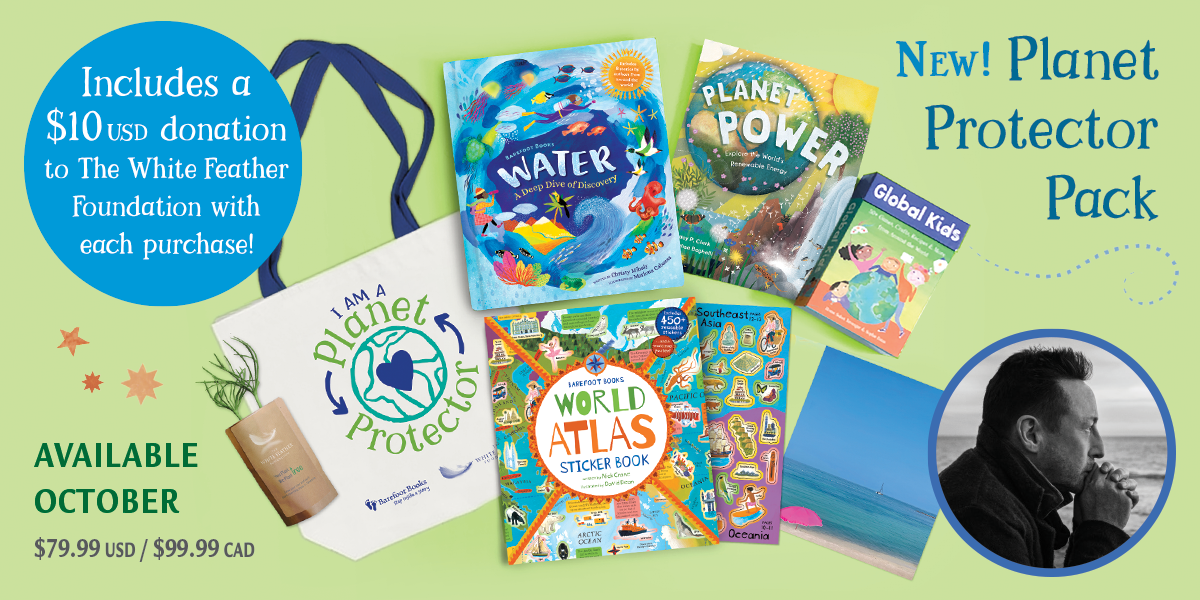 Inspire and educate the next generation of Planet Protectors, while contributing to an important cause! Created in partnership with Julian Lennon's White Feather Foundation, the Planet Protector Pack includes:
Critically acclaimed books about renewable energy and natural resources
Global, sustainability-focused activity deck (50 activities) and sticker book (400+ reusable stickers!)
A tree growing kit for planting your own tree
A print of one of Julian Lennon's fine art photographs, along with a note from him
A sturdy tote made from recycled plastic bottles
A charitable donation of $10 to the White Feather Foundation
Available October 2021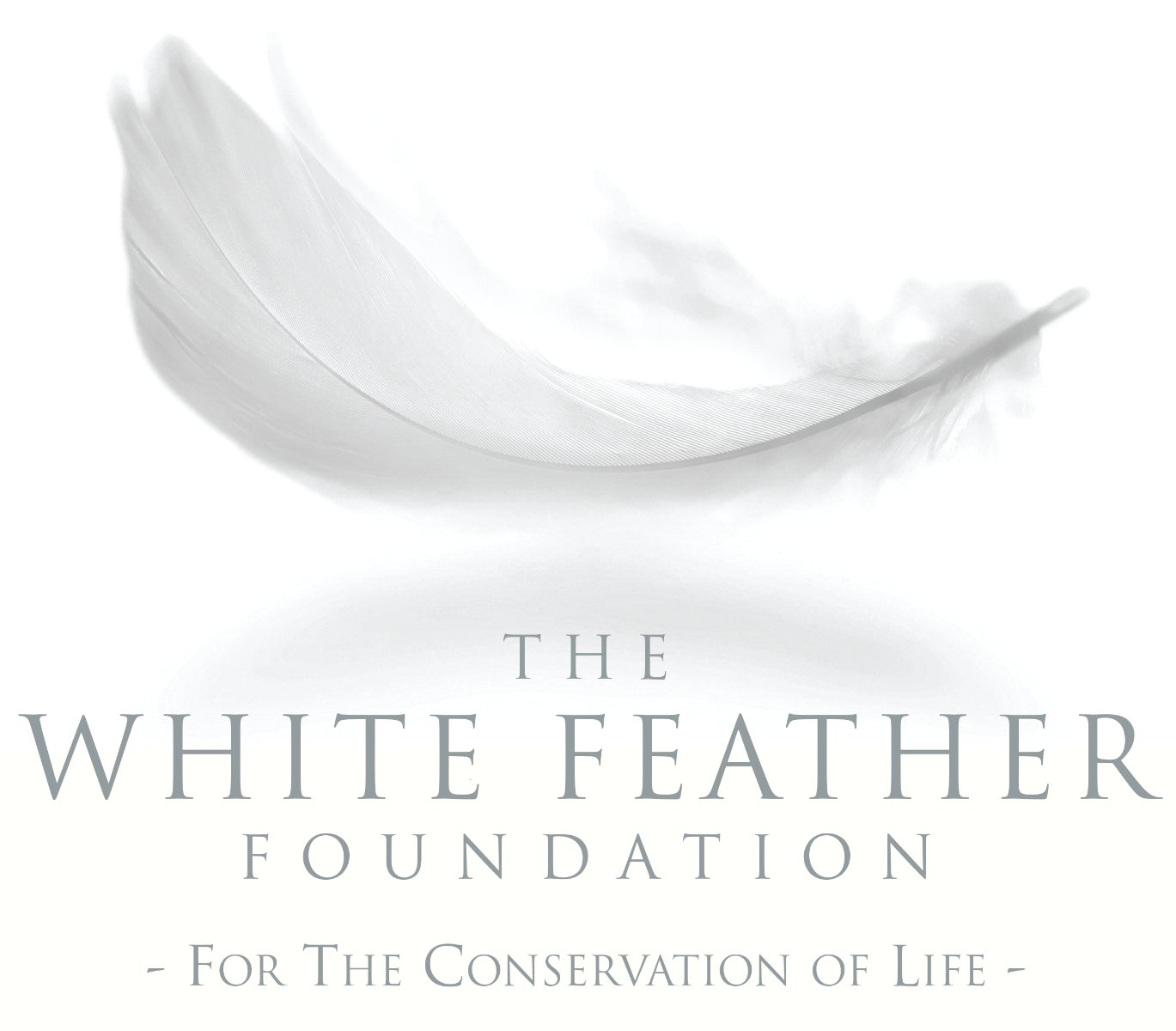 The White Feather Foundation brings awareness to worthy organizations by amplifying their voices, expanding their supporter communities and providing funding for their initiatives. We support projects across the globe that foster education and good health for young girls in developing nations; protect and preserve Indigenous cultures; conserve and sustain our environment; and give access to clean water.

Children already have the passion. We can give them the tools to take action! Our free Toolkit encourages kids to discover their superpower: protecting the planet. It includes easy-to-follow instructions for activities such as:
Writing a letter to their government representative (plus an editable template!)
Cleaning up litter while playing a fun game
Creating a special craft to help monitor their plastic use
Measuring their water use
Making compost cake
And more!
Our Toolkit is recommended for children ages 5 and up.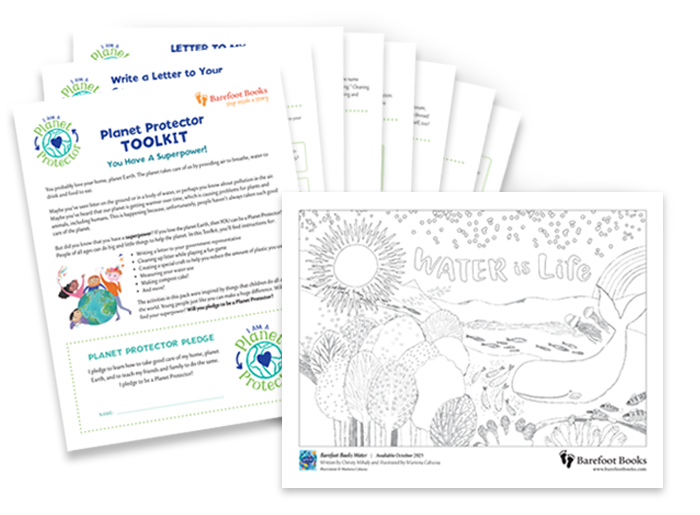 Want to learn more about our precious planet? Find titles for children of all ages on topics ranging from ocean habitats to the science of weather.