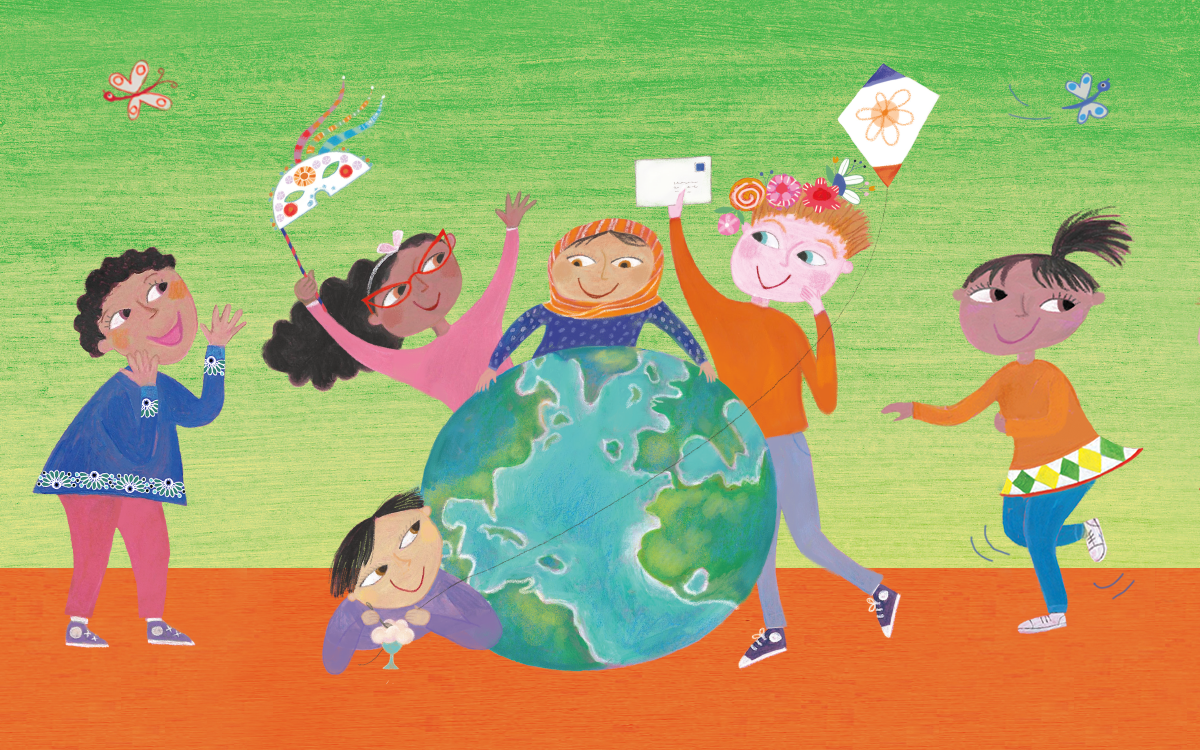 At Barefoot Books, it is our absolute priority to make sure our contributors, audiences and team members feel safe and respected.
Following the example of the esteemed publishing industry influencer We Need Diverse Books, Barefoot Books will no longer use the term #OwnVoices as a descriptor for children's books or their creators, and will be replacing the term with specific descriptors in our marketing materials wherever possible.
To quote the WNDB blog post on this decision:
"#OwnVoices was created as a hashtag by author Corinne Duyvis in September 2015. It was originally intended as a shorthand book recommendation tool in a Twitter thread, for readers to recommend books by authors who openly shared the diverse identity of their main characters. The hashtag was never intended to be used in a broader capacity, but it has since expanded in its use to become a "catch all" marketing term by the publishing industry. Using #OwnVoices in this capacity raises issues due to the vagueness of the term, which has then been used to place diverse creators in uncomfortable and potentially unsafe situations. It is important to use the language that authors want to celebrate about themselves and their characters."
-- www.diversebooks.org
We remain committed to publishing books that thoughtfully and accurately represent "windows and mirrors" for all children, to borrow the words of Dr. Rudine Sims Bishop. As always, we appreciate opportunities like this one to receive feedback, grow and learn.