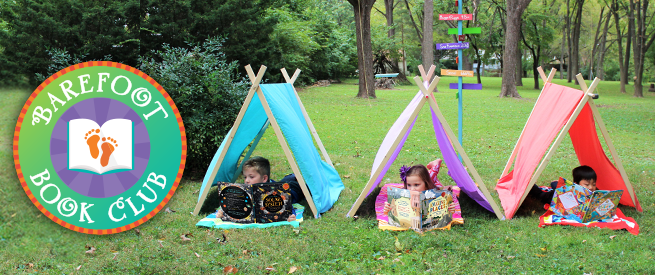 Reading all summer long is the best way to help young minds grow!
Did you know that children lose an average of 1-3 months of learning over the summer? Summer learning loss is even more of a threat after a year of disrupted childcare and school experiences. School age children, preschoolers and even infants and toddlers need intellectual stimulation over the summer in order for their brains to grow optimally. Research tells us that the best way to do this is to keep them reading all summer long. Our FREE Barefoot Summer Book Club is designed to do just that!
Plus, get a code for 20% OFF on books for the summer, including the Barefoot Book Box, when you sign up before August 30, 2021.
Plus, get a code for 20% OFF on books for the summer when you sign up before 30 August 2021.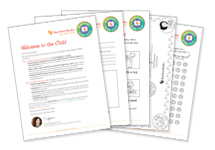 • For ages 0-9 years. Our free program is designed for children of all ages!
• New theme each month. Explore topics like yoga and mindfulness, STEAM learning, kindness and global awareness.
• Free downloads and resources. Receive new activities, tips and more each month.
Want to make reading this summer even easier? The Barefoot Book Box** delivers award-winning books and games that correspond with our monthly Book Club themes. Choose from three age groups: 0-2 years, 3-5 years and 6-9 years. Plus, when you sign up for the Club before the end of June, you get a code for 20% off your first box!
**The Barefoot Book Box enriches the Barefoot Book Club experience, but it's not necessary to purchase the Barefoot Book Box to join the Club.
Available now: July Themes!
Coming soon: August Themes!
First Feelings (Ages 0-2)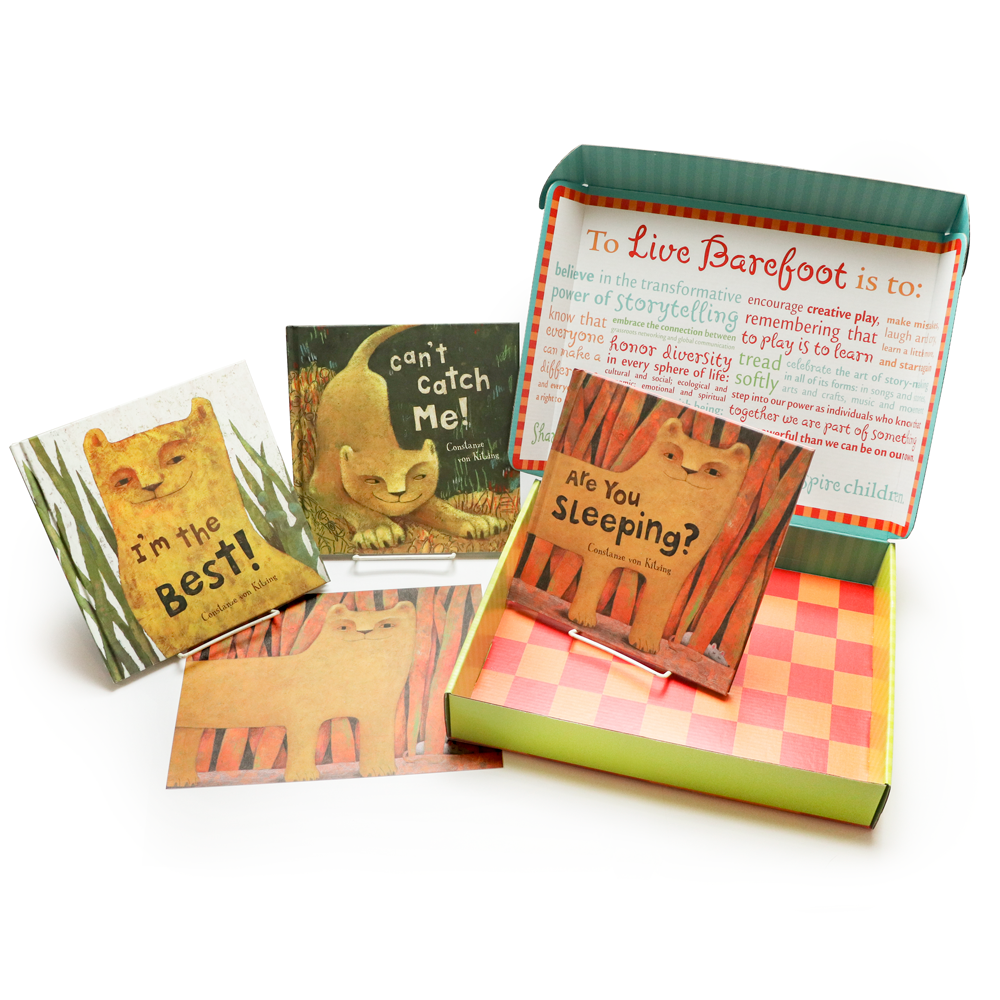 Just the Way You Are (Ages 3-5)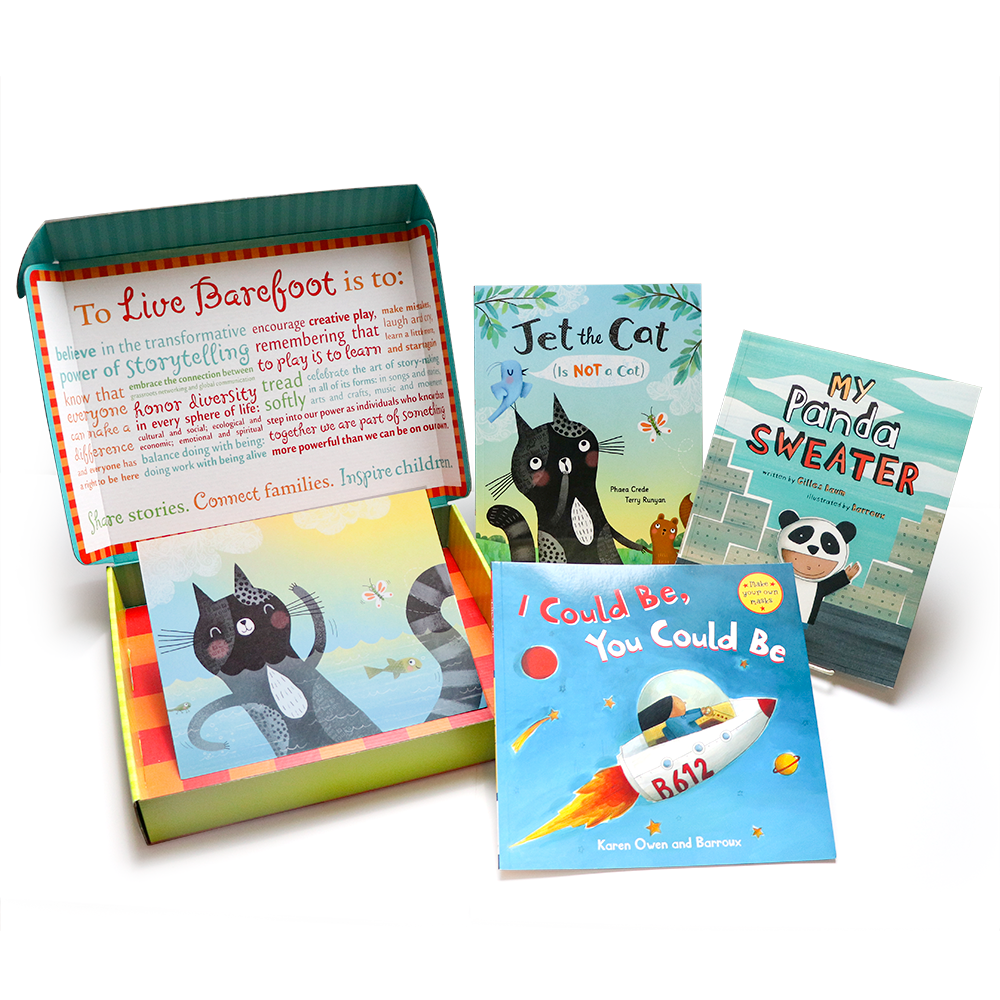 Growth Mindset (Ages 6-9)