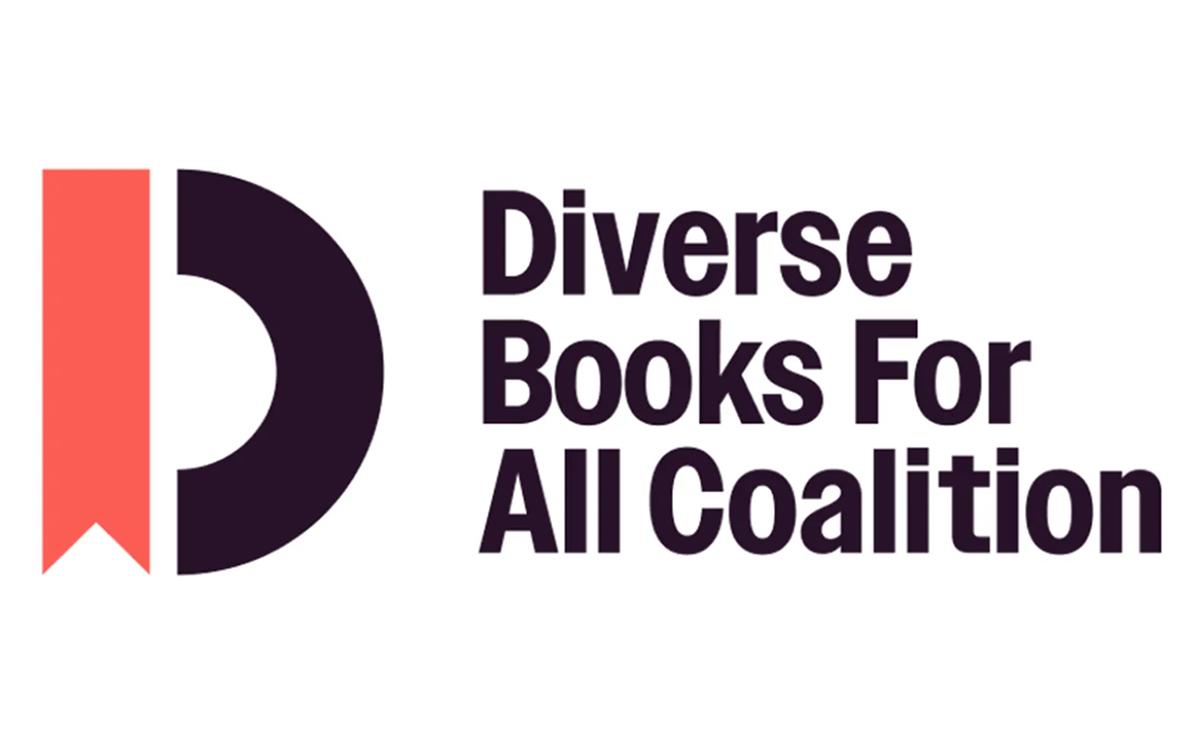 After publishing over 1000 titles and distributing more than 30 million books into the hands of children across the globe over the past 30+ years, we are continuing to add exciting and impactful chapters to our entrepreneurial story as an award-winning, independent children's book publisher.
We are thrilled to announce that, from over 40 submissions across the US, we are one of four publishers selected to partner with the Diverse Books for All Coalition, a national consortium of nonprofits and membership organizations working together to increase access to affordable, high-quality children's books by and about diverse races, cultures, identities, and abilities.
Through its Commitment to Action, the Coalition will aggregate its collective market power to purchase and distribute 600,000 diverse books over the next 18 months. It has already initiated the purchase and distribution of 130,000 books, 80% of which are from Barefoot Books. Other publishers selected are Candlewick Press, Abrams Books and Penguin Random House.
The announcement was made in September at the Clinton Global Initiative (CGI) 2023 meeting in New York City, when the Coalition presented an urgent plan designed to ensure that our increasingly diverse population of children have access to books in which they can see themselves, their families and communities.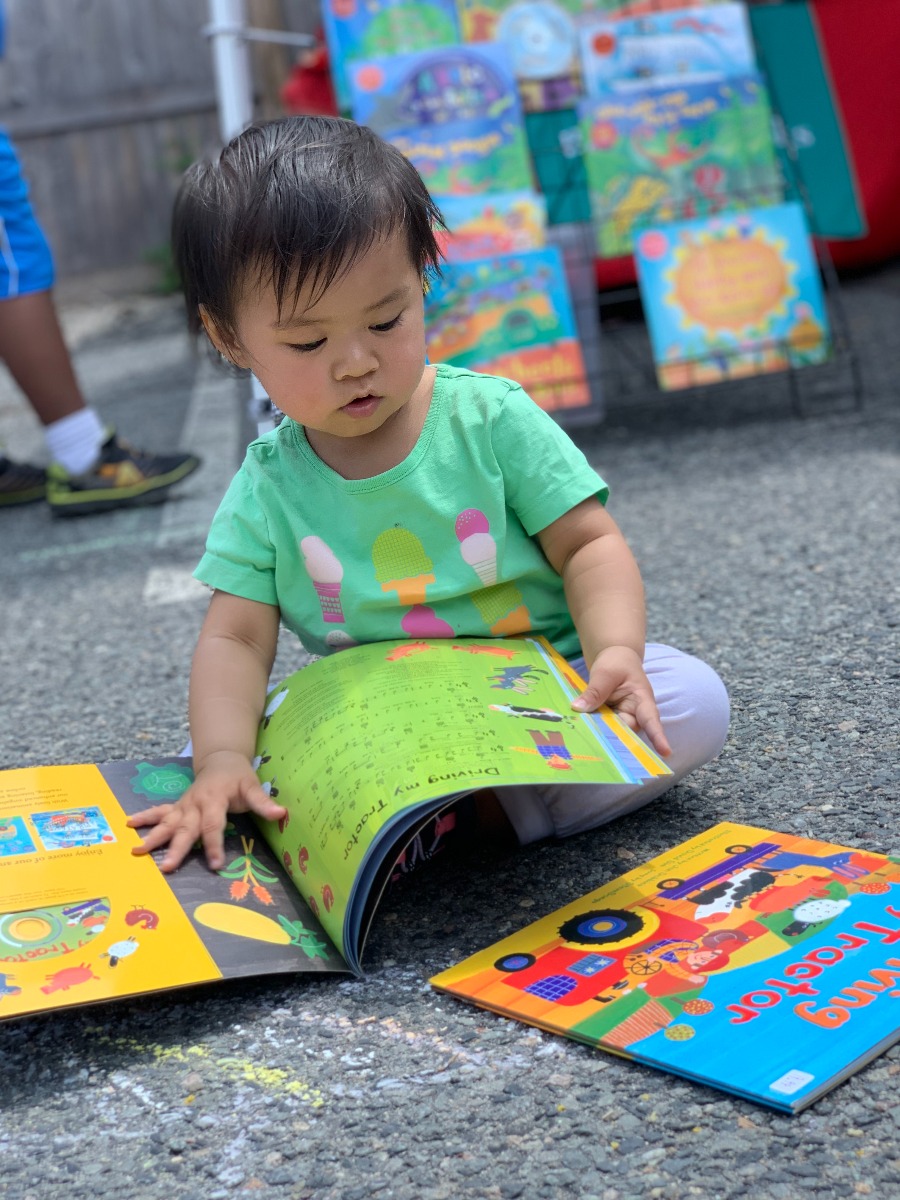 Barefoot Co-Founder and CEO Nancy Traversy says,
"We began Barefoot Books 30 years ago because we couldn't find the quality, globally-focused books that provided our children with windows into the wonderful diversity in our world. Today, we recognize the urgent need for books to also be mirrors so that all children have access to authentic, diverse and inclusive stories. We continue to be committed to addressing this important global issue."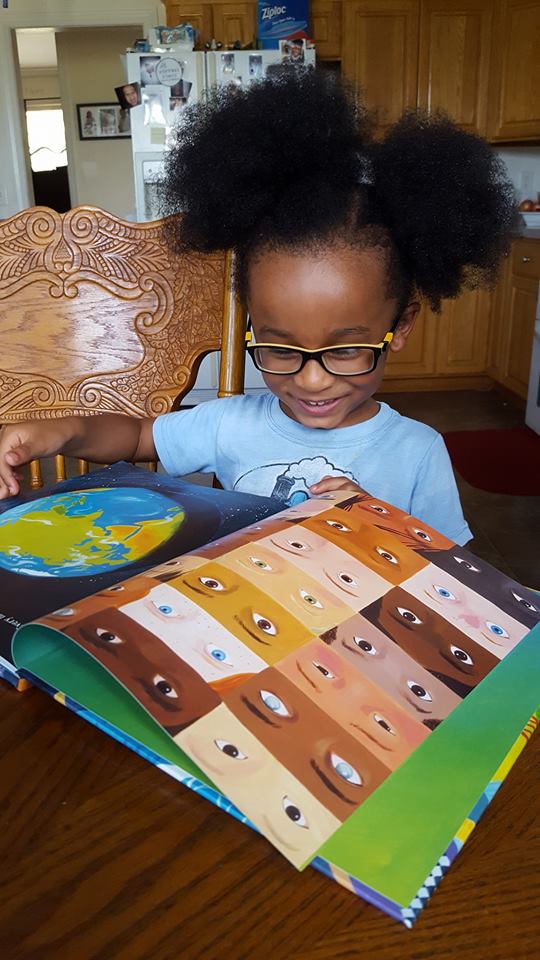 Access Partnership with Diverse Books for All Coalition
The Diverse Books for All Coalition is dedicated to increasing access to and affordability of young children's books by and about diverse races, cultures, identities, and abilities, supporting families & educators in using diverse content, and creating a positive narrative around representation in books.
Kyle Zimmer, president and CEO of First Book, which founded the Coalition says, "Children's books that convey authentic stories of diverse populations are transformative for a child's healthy development, self-identity, and early literacy, but are often too expensive and too rare to benefit those who need them most. This commitment will bolster libraries and homes across the country with the high-quality diverse titles that are urgently needed to ensure every child grows up with self-worth, empathy, and a love of reading that sets a foundation for future success."
Expanding Global Presence
Barefoot has partnered with other like-minded organizations to make diverse books more accessible, such as Books4School to support literacy-impoverished areas in the US, shipping one million books in 20 languages. In 2019, working with Books for Africa, they shipped 300K books to HIV / AIDS orphans and vulnerable children in Mozambique, and this year distributed 70k books in Malagasy to children in Madagascar. Most recently, they are partnering with Reach Out and Read of Greater New York to provide nearly 400k books to children throughout the city.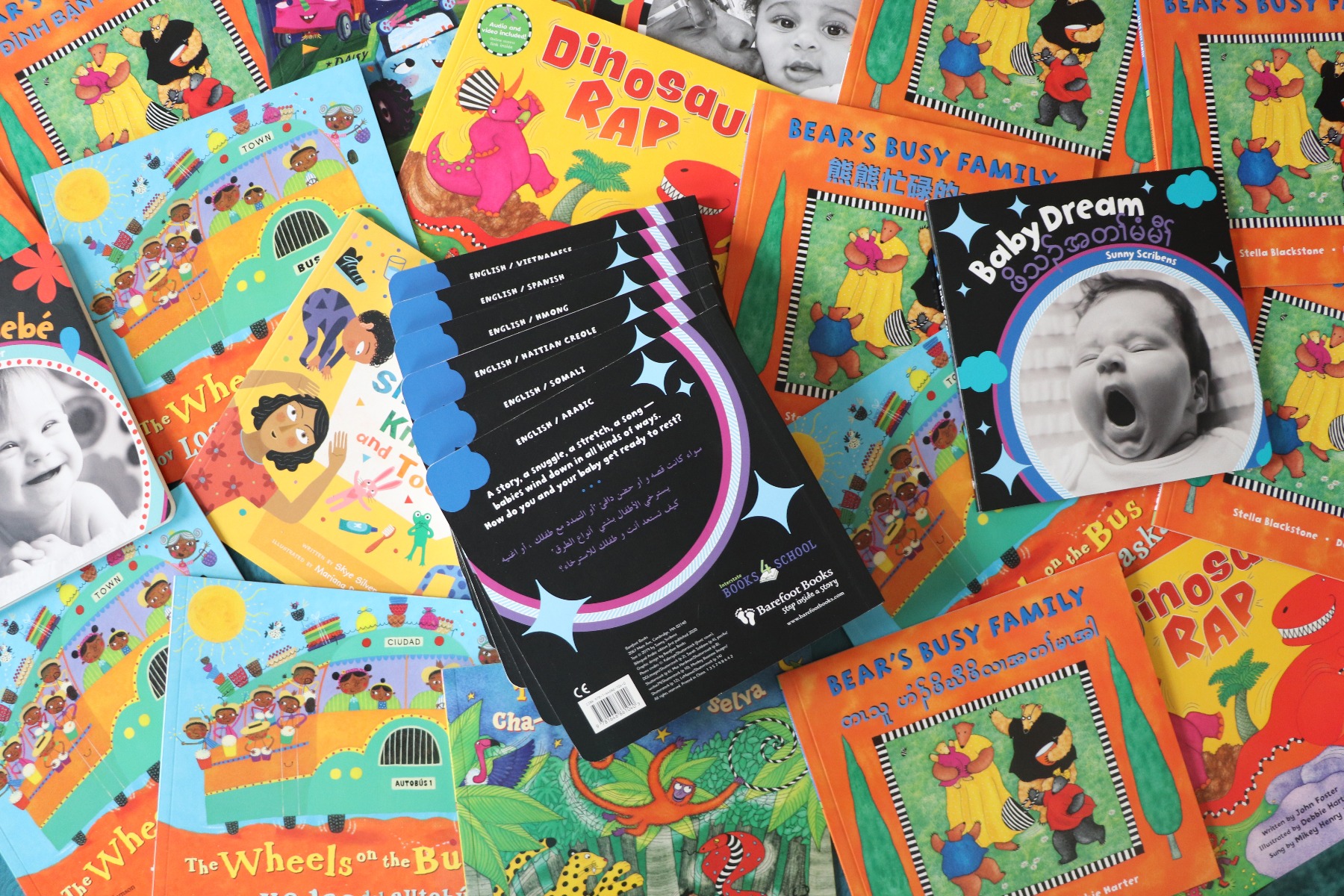 It is an incredible honor to work alongside the 40 nonprofit and membership organizations that make the Coalition in this inspiring project that so closely aligns with our mission to open children's hearts, minds and worlds through books.
---
Sign up for our mailing list!