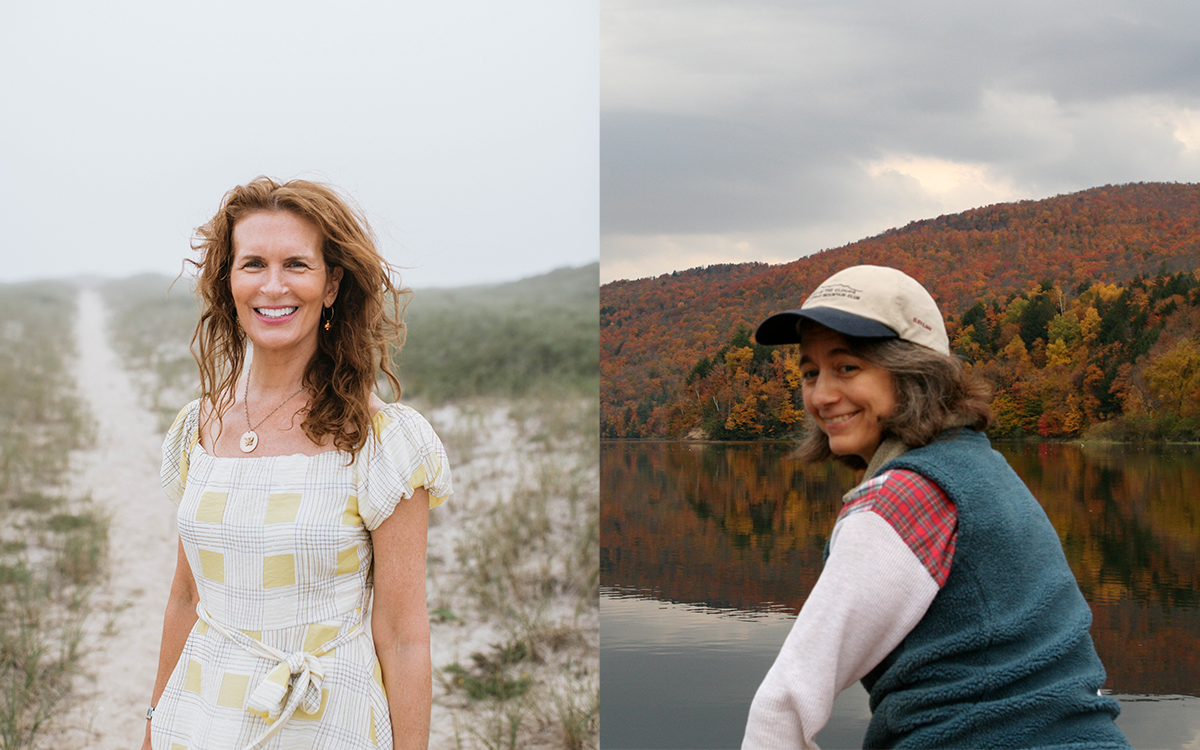 Below is an interview with Stacy Clark, author of Planet Power: Explore the World's Renewable Energy and Christy Mihaly, author of Barefoot Books Water. Stacy and Christy are seasoned educators and climate activists with many years experience teaching children about our changing climate. We asked them to give us tips on how to talk to elementary school age kids (ages 5-11) about this important topic.
How do you recommend broaching the topic of climate change with kids?
Christy: First, we can't be silent about it. It's tempting to just not talk about this difficult topic, and "let kids enjoy their childhood." But young kids know that bad things are happening to Earth. They hear things. They worry. And they want to know more. Kids have a natural affinity for living things, and they have a natural inclination to want to help. Let's give them the information they need to face climate change.
So, how? I think it's best to wait for a natural opportunity to arise, maybe something that's not too scary -- like noticing that the flowers are blooming earlier than they did years ago, or the bird and butterfly migrations have changed. And then speak generally about how our planet has started to warm up, and this has caused many changes. I like to talk about it in terms of natural systems, and how these systems are changing to respond to higher temperatures.
How much detail do you like to go into with kids this age? Can you give some examples?
Christy: Start with the basics: Fossil fuels are fuels like gasoline and coal that come from beneath the earth. When we burn them, they produce gases that we call greenhouse gases. These gases go into the air and they act like a blanket around the planet, keeping it warmer than it would be otherwise.
And then a little about how a warming Earth is experiencing bigger storms and bigger fires. That weather and ocean currents and rainfall patterns are changing, causing droughts in some places and floods in others. That the ice around the poles is melting and ocean levels are rising. And that scientists studying these patterns tell us that most or all of them are made worse by climate change.
And finally: All around the world people are working on ways to fix this situation. Governments and organizations and people are figuring out what to do, how to reduce fossil fuel use and what else we can do. How sources of energy like the sun and wind are good because they let us use less oil and coal and gas.
There are things that we can do to help every day. I like naming actions that kids and their families can take, and asking them to think of what might work for them and their family: saving energy, using less water, eating less meat, avoiding plastic, making compost, recycling, and getting political too: writing letters, attending protests.
What are your tips for talking about this without making kids anxious?
Christy: This one is especially hard. You have to know your kids. Some kids have a greater tolerance for hearing worrisome stuff than others, and for very sensitive kids you have to tread carefully. One thing that helps is to let them know that you care too, that we agree that this is important and that people all over the globe are paying attention and working to change things.
And if you can, tell the kids what gives you hope. Because we have to have hope.
What have you found are ways to keep kids interested and engaged in this topic?
More generally, get kids interested in science. Get them experimenting. If you can, send them to science camps and science fairs and help them find excellent science books. We're going to need science to save the planet, and we want our kids to understand and appreciate science.
Stacy: Deciding together where your electricity comes from is one way to build bonds of communication and exploration as a family. And that's just the beginning. Our switch led to other energy conversations, including the price of gasoline, why polluters are subsidized, and how renewable energy can liberate people in rural villages, island nations and emerging nations around the world.
In addition, children may want to write to their local officials or the regional energy company requesting that more renewable energy be built in their community. I've created a template to help them do that.
Any last pieces of advice for parents and educators who want to talk to kids about climate change?
Christy: The point is, we can't ignore climate change. We need to pay attention, and take action. I think that whatever questions a kid asks about climate change, we should encourage them to ask. We should answer as well as we can, and as clearly. And encourage the kids to ask more questions until they are satisfied that they understand.
Be honest with kids about how you feel about climate change. And encourage them to share how they feel. Support their feelings, whether they are anxiety or anger or confusion. But tell them what makes you hopeful too. And keep the conversation going.
---
Get a FREE Planet Protector Toolkit to help kids take climate action.