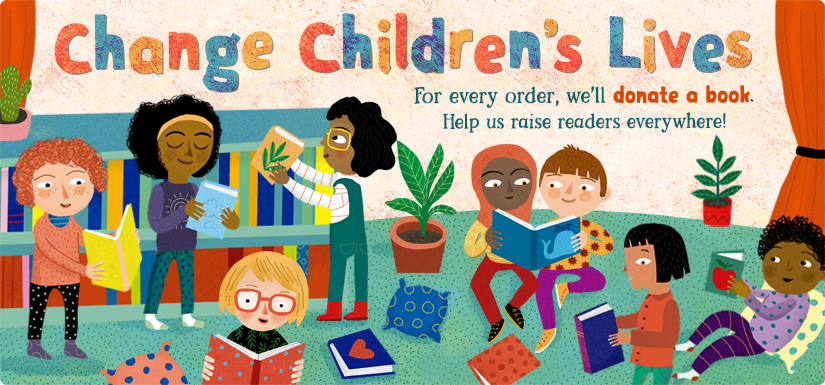 Raising Readers Everywhere!
At Barefoot, we are committed to living out the kindness and compassion we celebrate and promote in our books. Home literacy routines promote healthy brain development, family bonding, and increased literacy skills – all proven elements for lifetime success! That's why we have partnered with Raising A Reader to donate one book for every order placed on our website. Help us put 25,000 books into children's hands.
Find new books and gifts for the children in your life today and change children's lives everywhere.
About Raising A Reader
Raising A Reader (RAR) is a national leader in early literacy and family engagement. They help some of the hardest to reach families in the country gain access to books and develop home-based literacy routines critical for children's school success.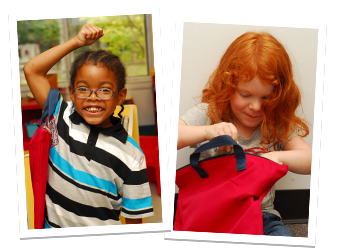 Changing Lives for Over 20 Years
RAR has grown from a local early childhood literacy and family engagement program in California to a national force in 37 states. A trusted network of providers implements the RAR program at over 3,000 sites, including schools, libraries, housing agencies, children and family-focused organizations, churches, migrant and Native American groups, corporations as an employee benefit, and other public and private service providers.
RAR Response to COVID 19
Throughout the COVID 19 pandemic, RAR has maintained strong bonds with their affiliates through individual outreach, town hall meetings and small group virtual gatherings. Many of their programs need high-quality books to support home-based reading habits that families have developed. RAR's partnership with Barefoot Books will support the need for books across the country.