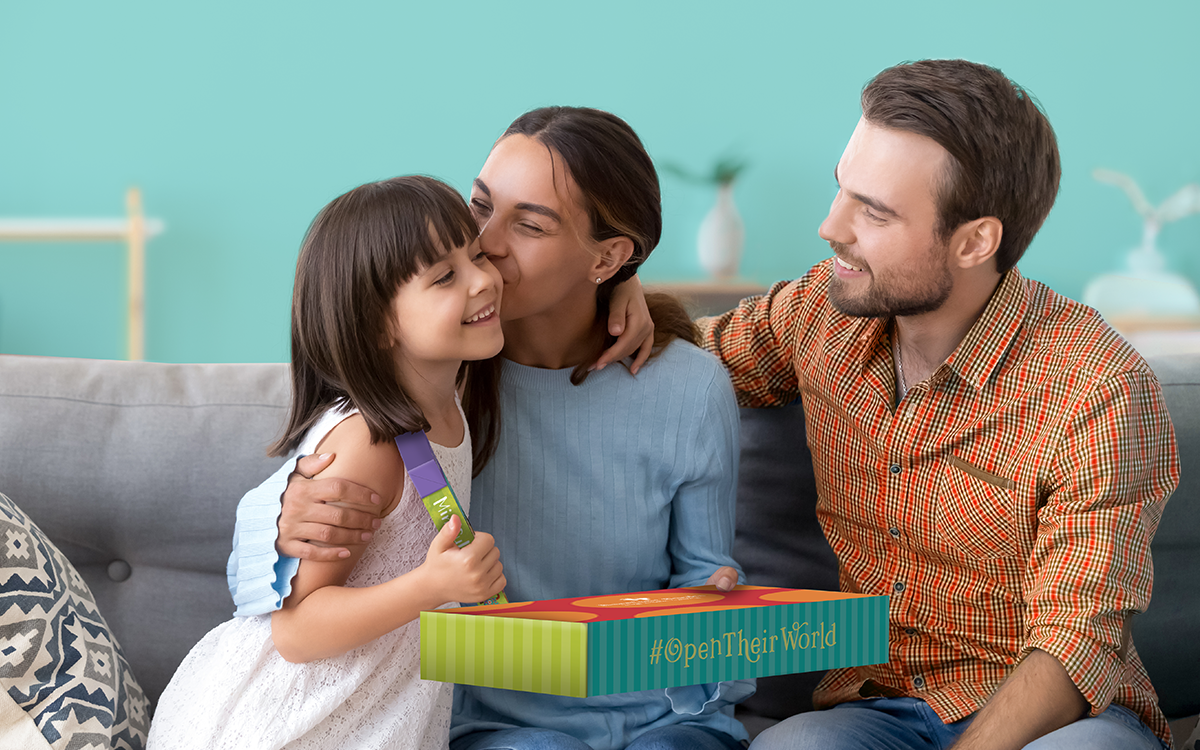 If there's one thing we all wish we could give the children in our lives during this unusual time, it's joy.
With many of their favorite activities on hold and restricted from seeing friends, stir-crazy kids are nearly desperate for fun things to do. And guilt-ridden, exhausted parents are searching for screen-free ways to keep children of all ages safely occupied.
That's why we've created the Barefoot Book Box*, the new monthly subscription for children from birth to 9 years old: a colorful ray of hope for stressed out families. The Barefoot Book Box sends families 2-3 age-appropriate books and gifts (such as puzzles and games) each month. And these aren't just any books and gifts. The subscription is created by Barefoot Books, an independent children's book publisher with nearly 30 years of experience crafting award-winning products. Each box also includes a beautiful print of a book illustration and expert tips for fostering literacy.
"The standard for excellence in children's books" – Forbes
The Barefoot Book Box is much more than just a monthly delivery of books. Here's why the Barefoot Book Box is what families need now.
1. Parents want easy, engaging, mess-free, screen-free activities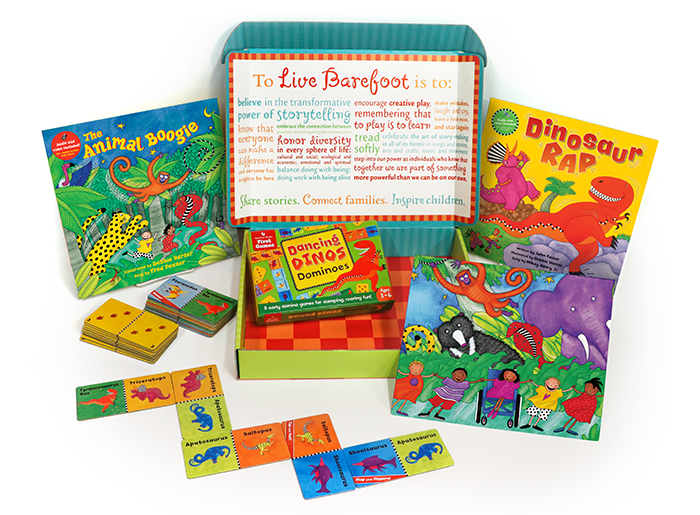 Spending more time at home means that caregivers have needed to get really creative with activities. There are only so many hours a child can spend building with Legos...and those cool-looking crafts from Pinterest often keep kids occupied for about 10 minutes and then leave a big mess. The books and gifts in the Barefoot Book Box are a high-interest, no-mess, screen-free solution to long days at home. Simply open the box and get started.
2. It's designed to raise open-minded, open-hearted kids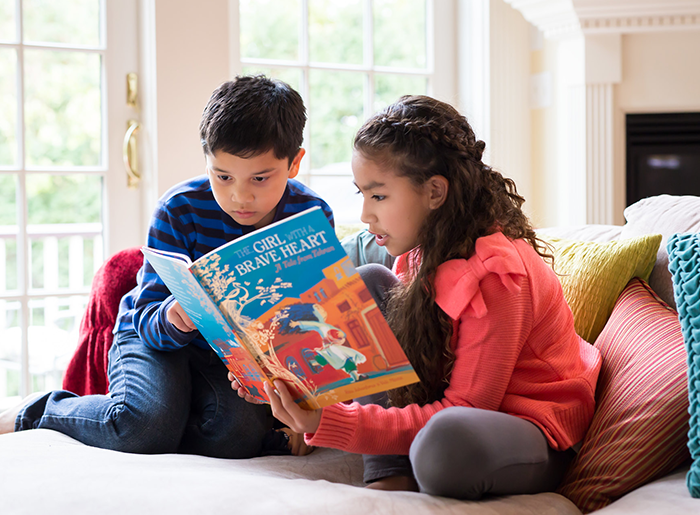 It's always a bonus when the activities children enjoy are actually good for them. At Barefoot Books, we're not just interested in selling books; we want to help families raise better humans. The Barefoot Book Box is designed to help parents nurture caring, open-minded, global citizens. It accomplishes this by including tales from many cultures that engage kids in creativity and critical thinking—with illustrations from artists around the world. Barefoot has already done the work to create a thoughtful program, saving parents hours of research.
3. There's something for babies and kids of all ages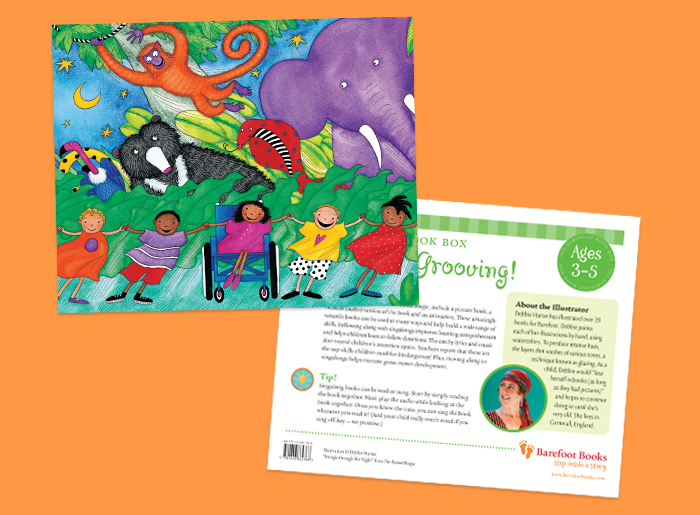 Kids need books that will grow with them. You can select from programs for three age groups: ages 0-2 years, 3-5 years and 6-9 years, each offering award-winning, age-appropriate books and gifts. Plus, each box comes with a lovely print of a book illustration that includes expert tips on the back for fostering literacy within each age group.
4. Home libraries are more important now than ever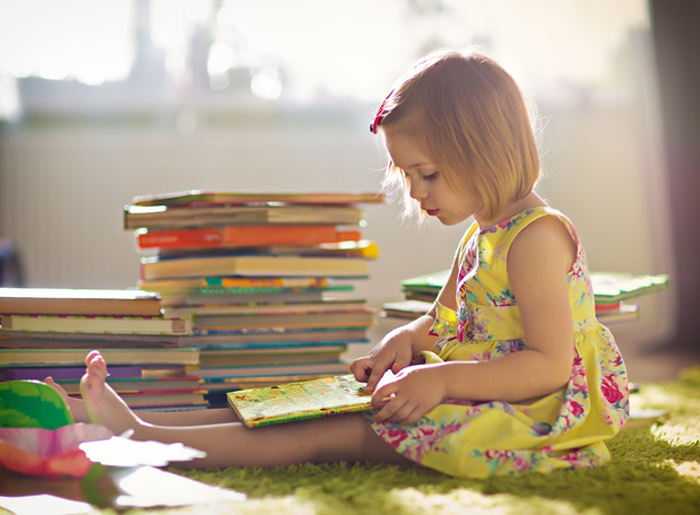 Research shows that children's literacy development improves when they can choose what they read from a variety of options. With limited access to school and public libraries, home libraries have taken on a new significance. The Barefoot Book Box delivers assurances that families' home libraries will provide ongoing reading opportunities for children of all ages.
5. It can keep friends and family members connected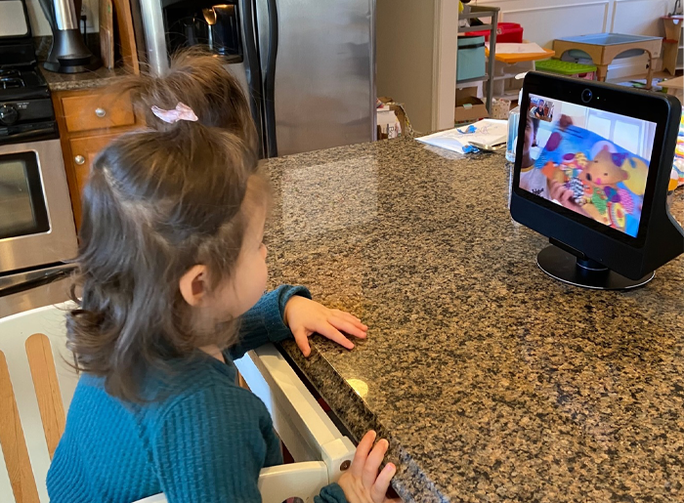 For socially distanced friends and relatives who want to regularly video chat with children in their lives — this subscription is a lifesaver. When grandparents have a regularly refreshed (but not overwhelming) selection of books for special video story times with the grandkids, it's a win-win for everyone!
6. The kids in your life will love it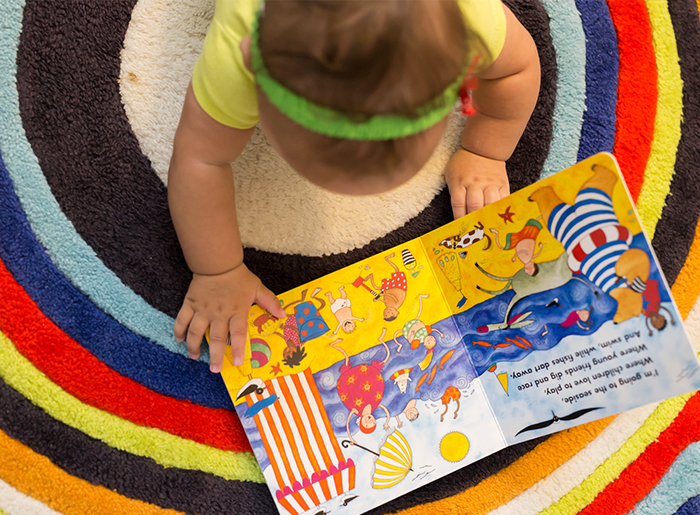 Educators and parents know that if a book is from Barefoot, they can trust the language, storytelling and illustrations to be beautiful, age-appropriate, and engaging for kids. And, believe it or not, kids can sense quality too. That's why Barefoot books are often children's favorites. From small details like print quality to big ideas like reflecting the diversity of our world, we pour care into every aspect of our products—and it shows! Try out the Barefoot Book Box and bring the children in your life JOY every month.
---
To celebrate the launch of the Barefoot Box...
We're offering a limited-time, special introductory price, starting at $28.00 USD / $35.83 CAD per box**!
Discover what's in the Barefoot Book Box—the must-have subscription for families!
*The Barefoot Book Box is only available in the US and Canada
**Price per box with a 12-month subscription.
---
Want to learn more?
Sign up to learn more about the Barefoot Book Box and receive a code for 10% OFF!