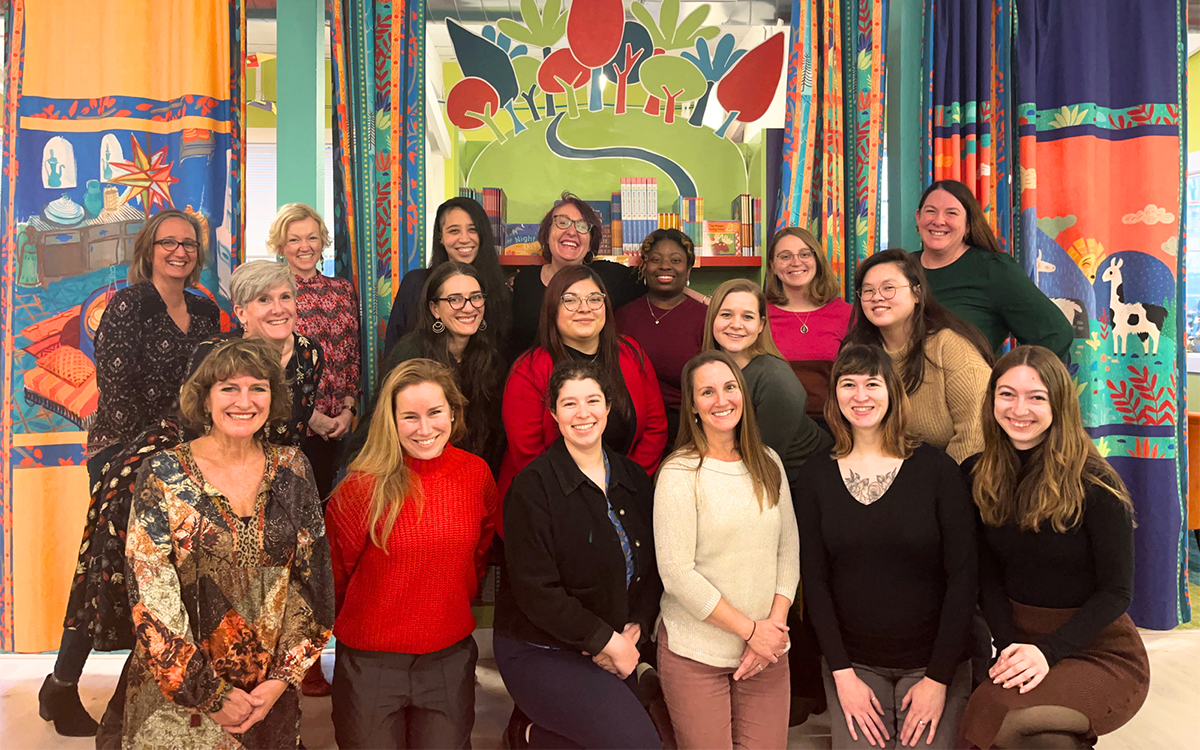 Dear Friends,
As another year comes to a close, I am immensely grateful to reflect on the 30th anniversary of Barefoot Books. Reaching this milestone is especially meaningful as an independent, women-run company that has had its fair share of ups and downs, but has always come out stronger on the other side.
We were able to celebrate our birthday with old and new friends from around the world and lots (and lots!) of dancing. The celebrations kicked off in September with Barefoot Books: 30 Years, 30 Artists, an art exhibition featuring global artists and a three-dimensional timeline of Barefoot's history at The Umbrella Arts Center. We also welcomed the Manhattan-based dance and theater group, the Treehouse Shakers, to perform their beautiful adaptation of our award-winning book, The Boy Who Grew Flowers. Our 30th anniversary put Barefoot Books in the spotlight with major features in The Boston Globe and Publishers Weekly. We were overwhelmed with the flood of positive press about our brand throughout the year.
I'm so proud of the books we've published this year and the countless awards, rave reviews and features they have received. To name just a few, Nour's Secret Library was featured in The Wall Street Journal, The New York Times, The Guardian and The Sunday Times, and won a Gold IPPY Award; Zahra's Blessing was featured in The Chicago Tribune; Hana's Hundreds of Hijabs was on the New York Public Library's Fall 2022 Picks for Kids; and Kind Kids won a Tillywig Toy & Media Award in the Parents' Favorite Products category.
It has been so nice to reconnect over the last year with our colleagues in the publishing industry (and beyond!) with new partnerships formed both virtually and at in-person conferences. We are especially excited to be growing our Barefoot family around the world by welcoming new book and gift rep groups in the US, UK and Canada.
Our grassroots network of Community Booksellers have also returned to selling Barefoot Books at book fairs, farmers' markets, conferences and more. We're grateful for the familiar faces that persevered through the pandemic, and we are excited to get to know the new members of this vibrant program.
Last but not least, we opened our colorful office to our community and enjoyed many visitors this year, such as our Community Booksellers who gathered from all across the US and Canada for our 2022 Barefoot Retreat, along with several of our authors including Wafa' Tarnowska and Sheetal Sheth. We continued to welcome the greater Concord community for shopping and storytime events. This December we hosted a Dumpling Day event with our friends at Edible Boston, where families sampled dumplings from around the world supplied by three local restaurants. Beyond this, we are delighted to have formed a partnership with Edible Communities, which features Barefoot Books content in Edible publications all over New England, California, the Pacific Northwest, Canada, New York and Texas.
Thank YOU for supporting Barefoot Books as we strive to open children's hearts, minds and worlds through our dynamic publishing program. I hope your 2023 is full of joy, kindness – and lots of wonderful books. Here's to another 30 years!
Cheers,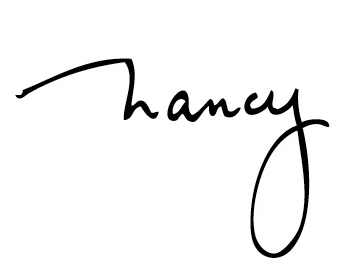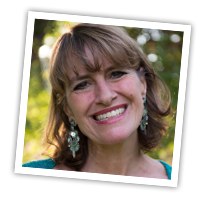 Nancy Traversy
CEO & Co-Founder