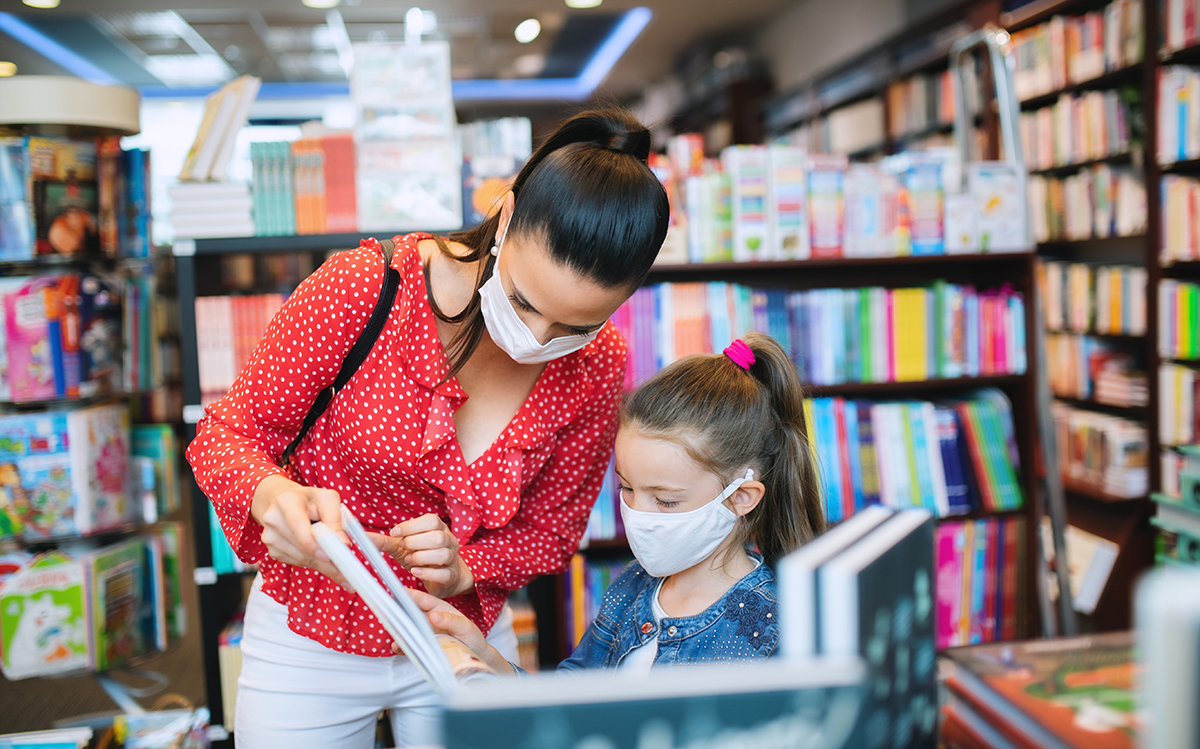 Here are some of our favorite bookstores to visit in Massachusetts.
---
There's no better feeling than stepping into your favorite bookstore and feeling right at home among the stories.
As an independent publisher, we love supporting and spotlighting independent bookstores! Here are some must see stores located in Massachusetts that we love.
Photo credit: @litforblackkids
Photo credit: @tridentbooks
Photo credit: @silverunicornbooks
Photo credit: @porter_square_books
Photo credit: @papercutsjp
Photo credit: @thelittlebeebookshop
This is just a taste of some of the wonderful independent bookstores in Massachusetts. Of course there are so many more that we love and can't wait to visit in the future!
---
Sign up for our mailing list!