Lyrical, rhyming text and playful, hand-painted illustrations invite young readers to share in the warmth of the shining sun. Includes educational STEM endmatter about the sun and how it helps humans and the earth.
---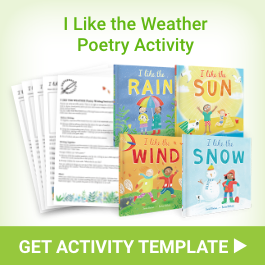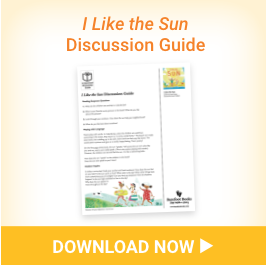 Key Selling Points:
WEATHER: Invites to focus on the multi-sensory experience of one weather element: the sun.
APPEALING NONFICTION: Lyrical rhyming text and inviting illustrations draw children into this beautiful nonfiction title.
STEM: Includes educational STEM endmatter about what the sun is, how it provides warmth, solar power and the ways in which the sun helps people and the planet.
SPANISH EDITION: Now available in Spanish. Perfect for ELL and native language support.