Thank you for signing up!
Here are your resources.
Now you can download your FREE discussion guide, "How to facilitate important conversations with kids using diverse and inclusive books," which includes the "My Story" activity as well as recommended reads. We also invite you to watch a short video, "How to raise anti-racist, kind, global kids," by Homa Sabet Tavangar, author of Global Kids. For additional resources, see a selection of our diverse and inclusive titles, featured below.
The books we read to children make a difference. The conversations we have with children make a difference. Together, we can #OpenTheirWorld.
Best wishes,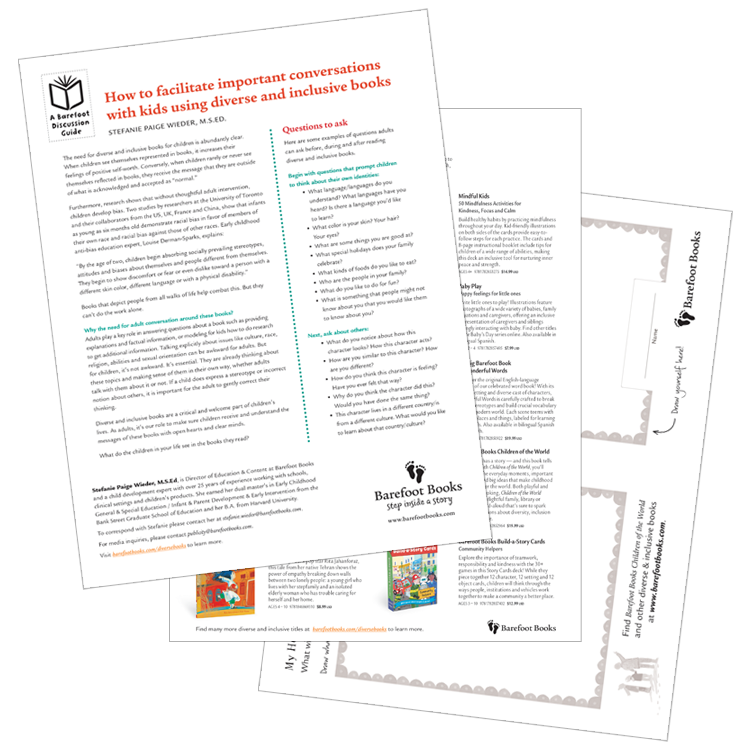 ---
The must-have book for all children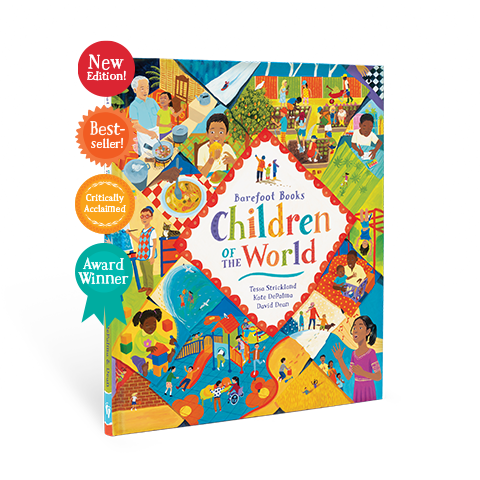 Start important conversations about different bodies, faiths, families and more.
From cover to cover, we've crafted this one-of-a-kind book with expert advice and special care, keen to represent children of a wide range of shapes, sizes, races and abilities. Whoever they are, wherever they are, children will see themselves, their families and their friends in this book. And with 15 pages of endnotes, you and the kids in your life can learn even more about the diversity represented on every hand-painted page.
---
Discover more diverse and inclusive books