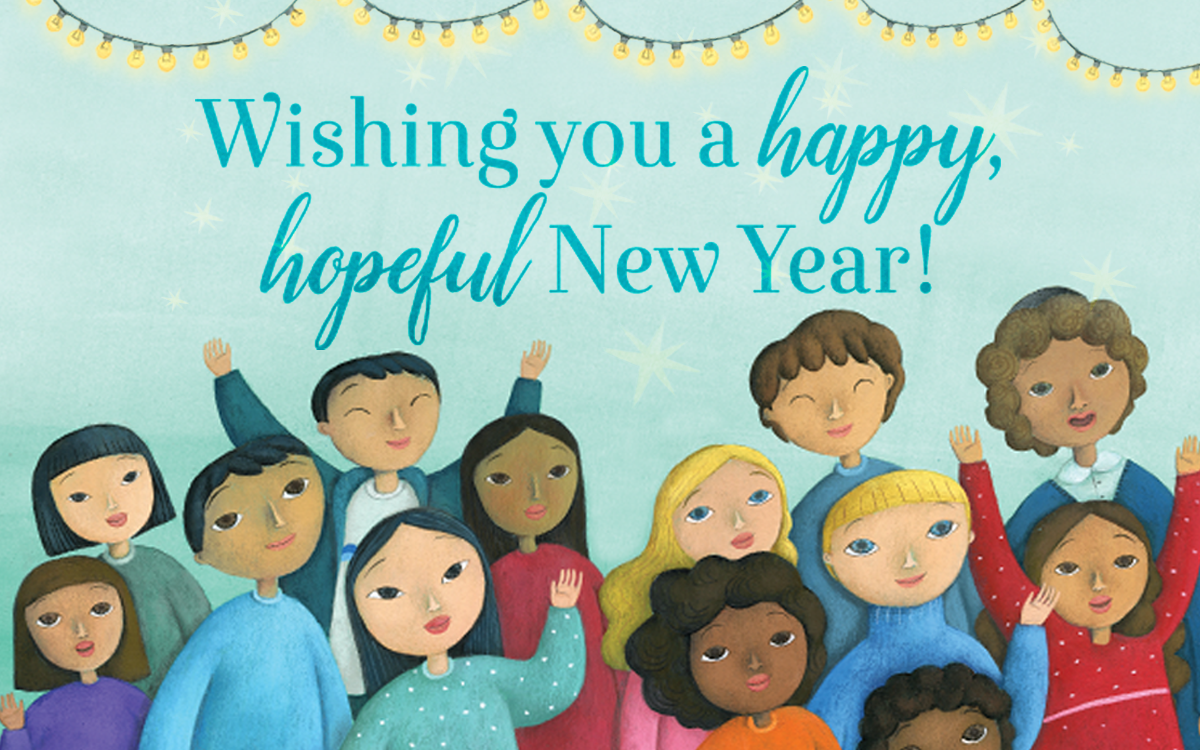 After this challenging year, all of us at Barefoot Books would like to extend our most heartfelt thank you!
As a small, independent book publisher, we are so grateful for the wonderful support we have received from all over the globe. For nearly 30 years, you have reminded us how important our mission is and have inspired our work daily.
Watch my End-of-Year message:
While this year has presented many obstacles, we are proud of all we have achieved. September saw us named the winner of the prestigious IPG Diversity in Publishing award and we also launched our first subscription box, The Barefoot Book Box, with much success. We are also proud to have taken a stand to support the Black Lives Matter movement this year.
In 2021, we will work to continue publishing books that open the hearts and minds of children, reaching as many as we possibly can. One of these books, coming in May 2021, is Jet the Cat (Is Not a Cat). Learn more about this fantastic picture book in this blog post and stay tuned for more information on our full Spring 2021 Collection.
Again, a huge thank you for your continued support this year. We are so excited for 2021!
---
Join our mailing list!
Stay up to date on Barefoot news! Sign up below: