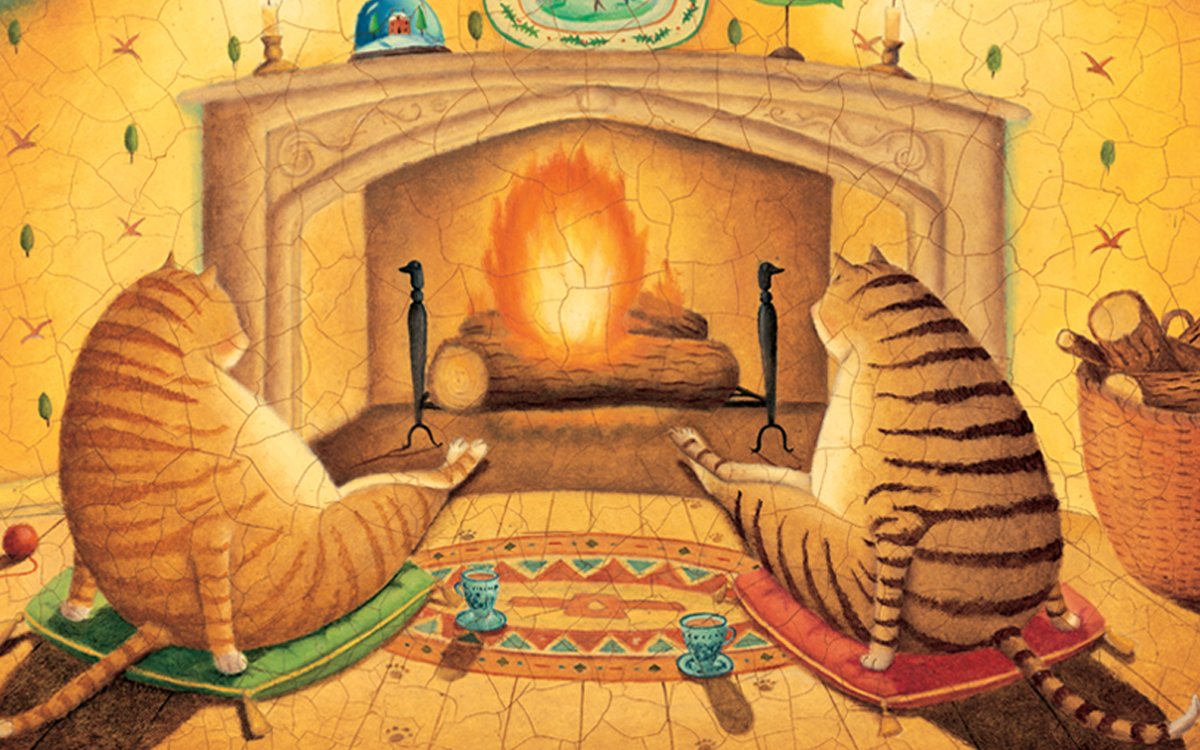 "May your walls know joy, may every room hold laughter,
and every window open to great possibility"
– Mary Anne Radmacher
We would like to extend a warm thank you for supporting our mission to open children's hearts and minds this year. In this season of gratitude, we hope you are able to curl up with loved ones and share stories that bring joy, wonder and laughter into your home.
This season, the Barefoot Books team is looking forward to celebrating with family, a lot of reading, and maybe even some furry friends!
We have pulled together a slideshow of a peek inside the lives of some of our team members — we hope you enjoy it!
---
From all of us here at Barefoot Books, we hope the rest of your year is filled with love and peace!

---
Join our mailing list!
Stay up to date on Barefoot news! Sign up below: