Kim McGuire, Community Bookseller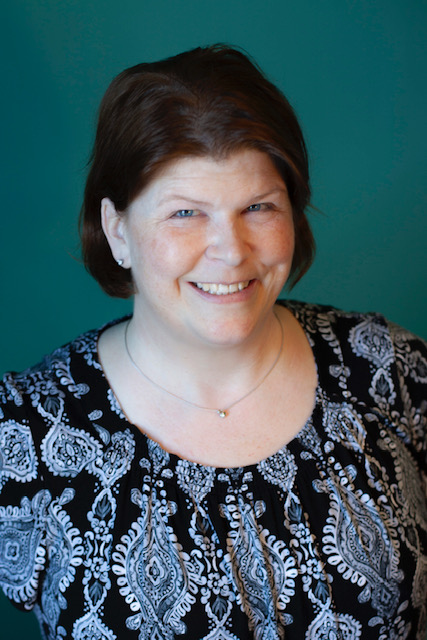 Kim McGuire


Community Bookseller
Community Bookseller Since 11-11-2010
I discovered Barefoot Books in Nov 2010 when I was looking for gifts for my own children.  I had been a stay-at-home mom for 4 years and was looking to start a business that allowed me to include my family while still having some time for "me".  Barefoot Books has been the perfect fit! 
I primarily focus on Book Fairs and Educational conferences.  I also work with organizations who would like to place large orders, or use grant funds.  I offer large order discounts and can supply the appropriate tax forms as needed.
Please reach out to me at Kim@everythingbarefoot.com, or through the links on this page, to get in touch!