Pamela DeCicco, Community Bookseller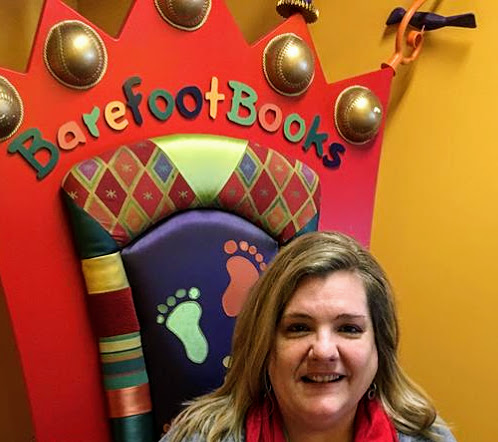 Pamela DeCicco


Community Bookseller
Hi, I am Pamela a Community Bookseller from Maryland. Barefoot Books open up the magic of childhood and reading in a unique and special way that I have not found in most other children's books.
Barefoot is an independent publisher that was looking to create beautiful and engaging books that were a step away from the commercialization of childhood in our modern world. They have a commitment to diversity and inclusion, along with operating using sustainable business practices.  
These were all things that drew me to Barefoot when my children were younger and I have never ceased to be amazed.  As a previous preschool teacher I have a special place in my heart for children's books. And though I no longer teach and my children are older I still believe that a special book in the hands in of a child is a step towards making a child's world and the world at large a better place.