Alana S, Community Bookseller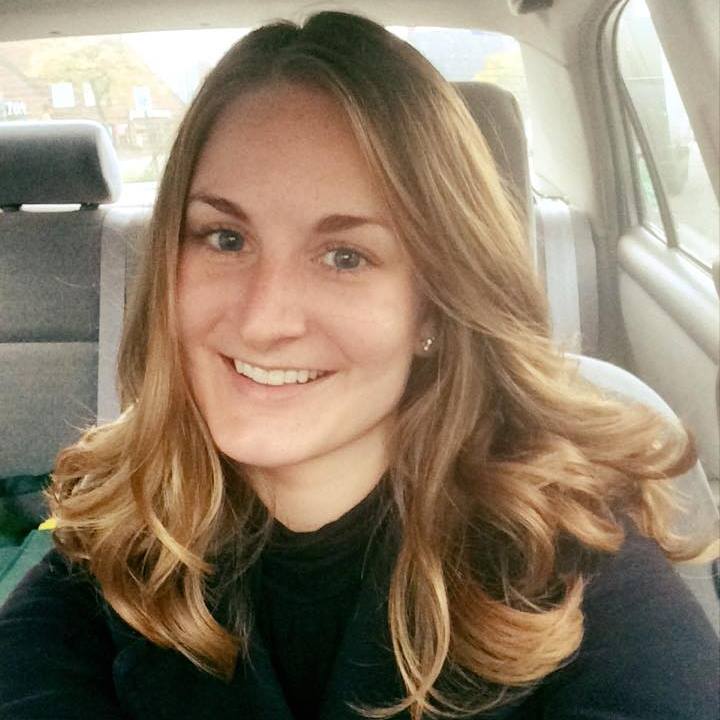 Alana S
Community Bookseller
Community Bookseller Since 10-25-2020
Hello everyone! I've decided to become a community bookseller beacuse I just got married and am planning to start a family soon. It's always been my hope to stay at home with my children and earn supplemental income to be able to do so. By starting while I'm still working full time, I will lay the foundation for continued success.
My bachelor degree is in Spanish education and my master's is in international education, so the topics that Barefoot Books cover speak directly to the diversity and global perspective that I support and keep so closely to my heart. I'm an avid traveler and have been to over 50 countries around the world. 
I can't wait to work with you and share the collection with you!