Barbra Graham, Community Bookseller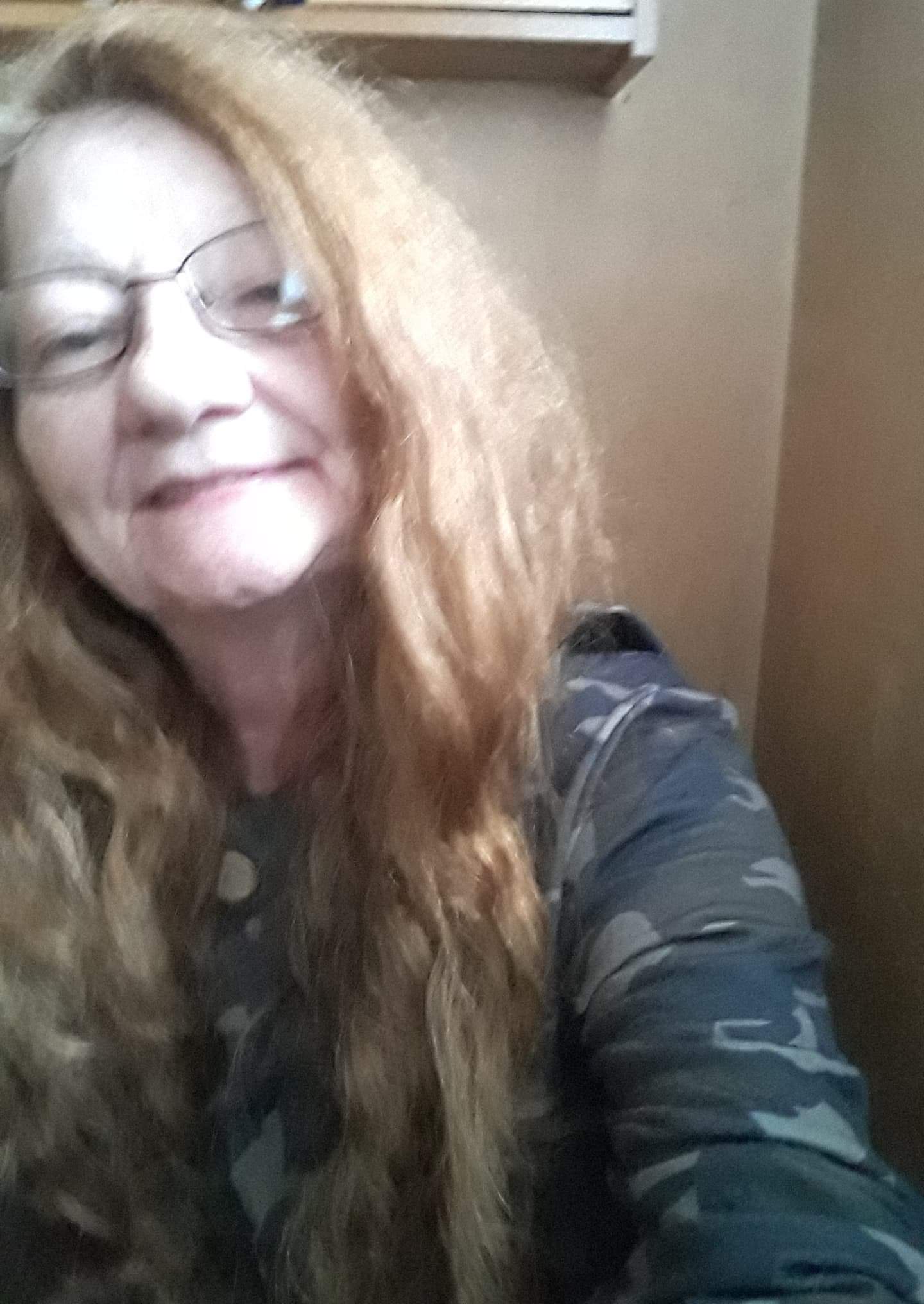 Barbra Graham

Community Bookseller
Community Bookseller Since 03-10-2020
West Mifflin, Pennsylvania
US
Phone: 4124661657
What a wonderful world books open up to the amazing children in your life! I am a mother of three grown children and Granny to 7 grandchildren from ages 3 to 23!! 
Books have been a part of each of their lives and they are wonderful, well rounded people and little people. 
I hope you read to yourself and them each and every day to expand and enrich our lives!