Elizabeth Bonilla, Community Bookseller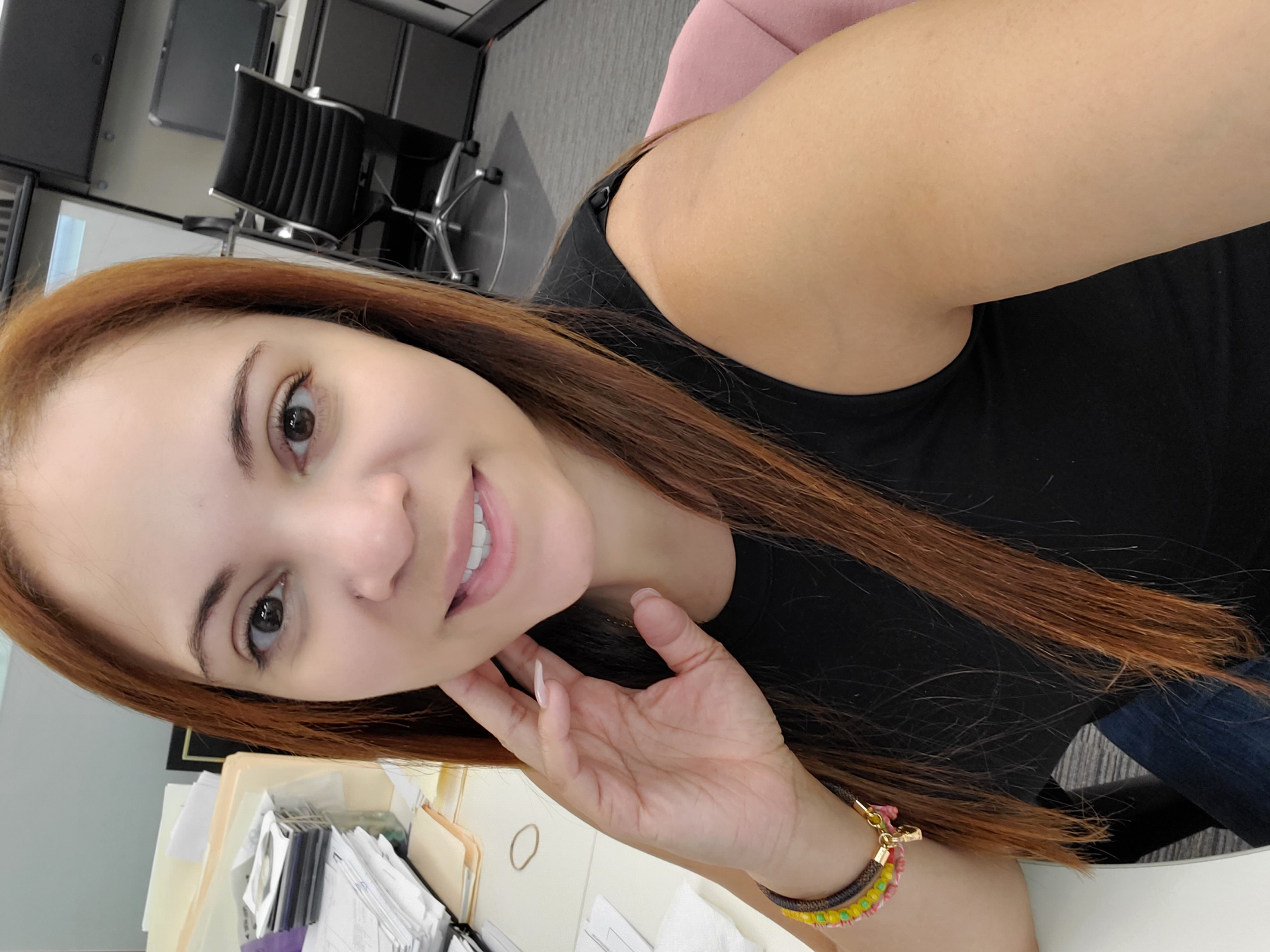 Elizabeth Bonilla

Community Bookseller
Elizabeth's Barefoot Story
Hello Everyone Welcome to my Barefoot Books Page! I became a Barefoot Ambassador after being introduced to these wonderful books that my 3 year old absolutely love. What I love most about Barefoot books is how all their books celebrate the diverse and inclusive world that we live in. As readers, we love these gorgeous books that take us around the world and teach us about empathy, compassion, diversity, and gratitude.

I am here to help you with any recommendations you may need.
Whether you are interested in purchasing books for the little ones in your life, hosting a party to earn free books, fundraising for a cause or organization near and dear to your heart, wanting Barefoot Books to be represented at your event, or looking to start your own home business sharing these amazing products...contact me! We live Barefoot every day and would love to speak to you about how you can join our movement to open hearts and minds through the power of stories.
Barefoot Books plays a vital role in our journey. As Ambassadors, we get the privilege of sharing the world of Barefoot with our friends, family, and community as well as the opportunity to weave the experience of running a business into our daily learning.