Sara Zuccato, Community Bookseller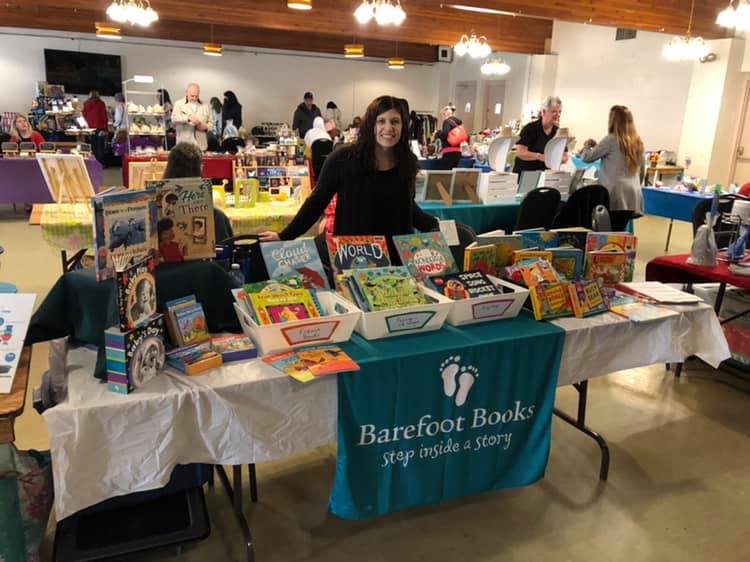 Sara Zuccato
Community Bookseller
Community Bookseller Since 07-24-2018
Hello Everyone Welcome to my Barefoot Books Page! I have had a love of books since I was a young child. My fondest memory as a child is having my mom drive to our local Library to check out my weekly books. I became a Barefoot Ambassador after being introduced to these wonderful books that my 7 year old and 3 year old absolutely love. What I love most about Barefoot books is how all their books celebrate the diverse and inclusive world that we live in. The Singalongs are a staple in our house and the illustrations in all the books just draw you in.

I am here to help you with any recommendations you may need.
Love our books and our message? What to help create a kinder World? Join my team and help spread the love of our books to all your family and friends.